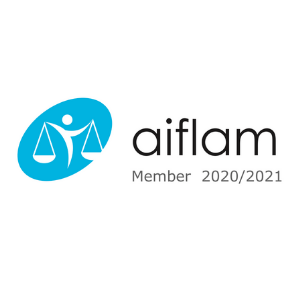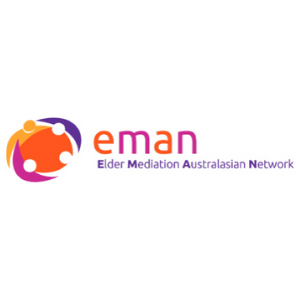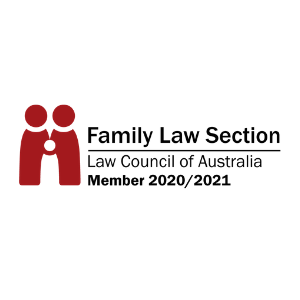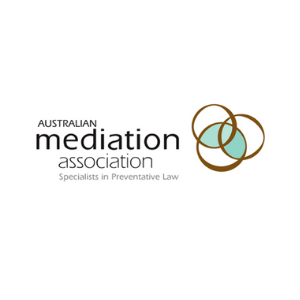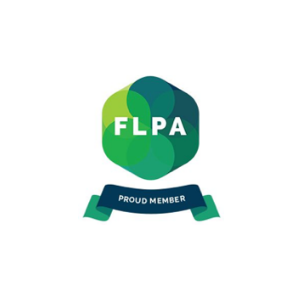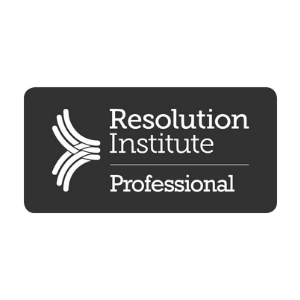 1
Family Law Dispute Mediation
2
Property Settlement Mediation
3
Financial Agreements Mediation
4
Parenting Plan Mediation
5
Section 601 Certificate Mediation
6
De Facto Relationship Dispute Mediation
7
Spousal Support Dispute Mediation
9
Child Support Dispute Mediation
How Mediations Australia
Can Help You Today
At Mediations Australia, we resolve disputes with significantly better outcomes, not to mention the massive cost and time saving for all involved.
Mediation is increasingly becoming the most effective and efficient way to resolve family disputes. In fact, nearly all Courts in Australia now make mediation mandatory before those in dispute bring their matter to the Court to resolve.
We have a team of Mediators who work across Australia and New Zealand. All of our Mediators are Family Lawyers, so they bring to each and every mediation their strong expertise in both disciplines.
The Mediators at Mediations Australia have successfully helped thousands of people resolve their family disputes, saving them massive amounts of money and time.
If you are involved in a family dispute, before calling a family lawyer, talk with one of our Mediators for free who will answer all your questions relating to mediation and family law.
Why Choose
Mediations Australia
to Help You
Our Family Law Mediators
Finding the best mediator for your family dispute can be tricky. At Mediations Australia our team of family law mediation mediators are nationally recognised by their peers as being leaders in their respective fields.
Our Family Law Mediation Philosophy
At Mediations Australia, our philosophy is simple. We believe that the traditional way of resolving family disputes is broken. Our objective is to resolve your family law dispute, cheaper, quicker, and more effectively than litigation.
How Our Family Law Mediators Help
All our Mediators work both nationally and internationally. Regardless of the nature of your family dispute and your location, we can help you resolve your family law matter.
Get Help from Mediations Australia
Divorce and separation are difficult times for everyone, but especially for children. Loss, grief, pain, resentment, and failure are all emotions that both spouses may feel. Courtrooms may prolong such trying moments.
This is where family law mediation comes in.
Mediation is a way of resolving conflicts between people who are at odds, usually with the help of a neutral third party. Separated families are urged to use family mediation rather than the family law courts to address child custody disputes.
What is Family Law Mediation?
People use the term "mediation" in a variety of ways. It can be as simple as seeking the support of a friend or family member to talk through the concerns at hand. A formal process employing a professional mediator can also be used.
Disputes can be between simply two people or between extended family members. When there are concerns about the safety of children, mediation may include full family group conferencing.
If a dispute cannot be settled through mediation, it may be necessary to take the case to court, where a judge will make the final decision. Going to court is a time-consuming, stressful, and costly process. The goal of family law mediation is to keep things from getting to this point.
What is Family Dispute Resolution (FDR)?
Family Dispute Resolution (FDR) is a type of mediation that assists separating families in reaching their own agreements. Families will debate the problems in contention and examine various possibilities throughout FDR while being urged to focus on their children's needs. An impartial and accredited Family Dispute Resolution practitioner is used in FDR.
FDR's major goal is to help participants create a parenting plan that outlines the agreed-upon future parenting arrangements.
It is a cost-effective and practical solution for separated families to work out future parenting arrangements with professional assistance. See the Family Dispute Resolution Factsheet for further information.
What are the advantages of mediation?
Mediation allows all parties engaged in a disagreement to take control of the situation and participate actively in reaching an agreement on a resolution. Its ability to save relationships has led to it becoming a highly sought-after alternative to the legal system.
Other advantages of mediation include:
Control
Cost and time savings
Confidentiality
Flexibility
Increased compliance
Maintaining your relationship
Support
Legal enforceability without the costs
Why choose Mediations Australia?
At Mediators Australia, we are pedantic about the skills and capabilities of our Mediators. Each member of our team is a licensed family lawyer with extensive expertise in practising both family law and mediation. Our mediators are all certified by the Department of the Federal Attorney-General as Family Dispute Resolution Practitioners.
If you are involved in a family dispute, talk with one of our Mediators for free who will answer all your questions relating to mediation and family law.
Get Help from Mediations Australia
Get Help from Mediations Australia