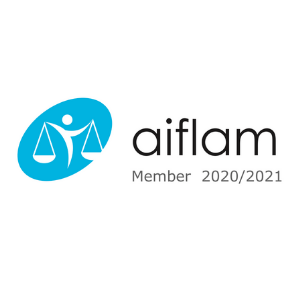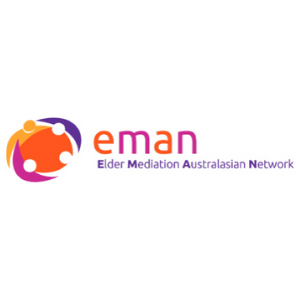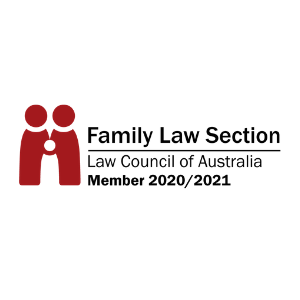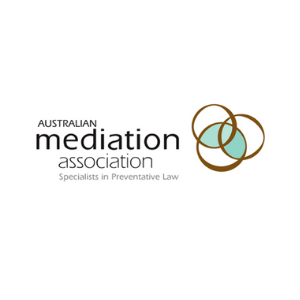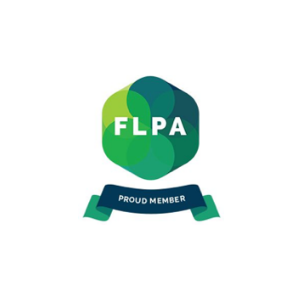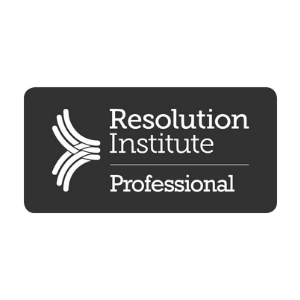 Choosing the right family lawyer for your particular circumstance can be a challenge.
In Australia, there are hundreds of family lawyers. Choosing the right family lawyer for your particular circumstance can be a challenge. At Mediators Australia, we take all the guesswork out of trying to find the best family lawyer for your situation. All our family lawyers have Accredited Family Law Mediation Specialists.
What is an Accredited Family Law Specialist?
An Accredited Family Law mediator is not only a lawyer who has significant experience as a family law practitioner, but they have also undergone extensive further study to attempt the onerous challenge of becoming accredited by the relevant law society. Most practitioners who attempt the accreditation process fail, with only the top echelon of practitioners succeeding.
What are the benefits of choosing an accredited family law specialist?
If you are considering family law help from a family lawyer then by choosing an accredited specialist you have the comfort of knowing that they have both the requisite knowledge and experience in the carriage of the most complex matters.
Are there other important qualities in choosing a family lawyer?
In the event that your family law path leads you to litigation, then you will be spending significant amounts of time with your family lawyer. At Mediations Australia, not only do we believe they need to be both experienced and be among the top 5% of family lawyers, but they need to also have great personal skills and a track record of success. Accordingly, in selecting our family lawyers all three of these characteristics of equal importance, their knowledge, experience and personal skills.
If I choose a family lawyer, do I give up the opportunity of other types of dispute resolution?
At Mediations Australia, all our family lawyers have a preference for alternate dispute resolution. In their extensive experience as family lawyers, they have witnessed the impact that lengthy litigation has both financially and emotionally on all involved. If there is an opportunity to successfully mediate or arbitrate your family law dispute, our family lawyers will guide you accordingly.
What should I do next?
Simply reach out to Adelaide Mediation and chat with one of our team members about taking the next steps.
Get Help from Mediations Australia
Get Help from Mediations Australia