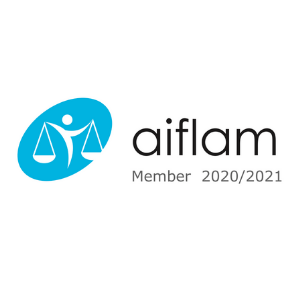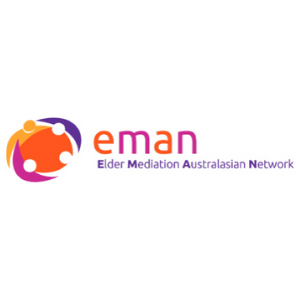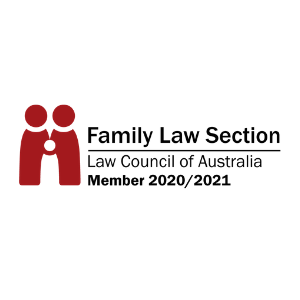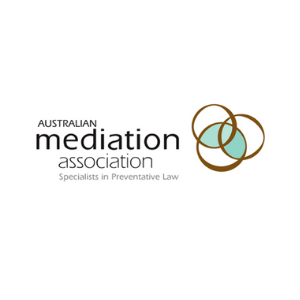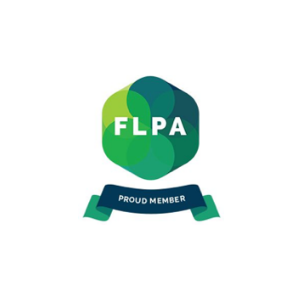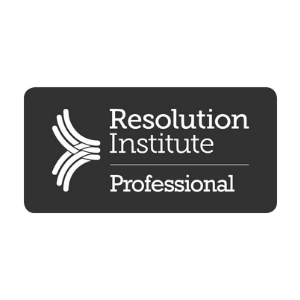 If you potentially have a complex property settlement dispute, family law arbitration might be the answer.
Talk to us at Mediations Australia to find out if arbitration may suit your circumstance.
Family law arbitration is a dispute resolution practice for property matters that shares similar characteristics as a family law court, but offers more agility and does not have the significant waiting periods of the court system.
What is attractive to people who choose arbitration is that collectively with their lawyers, they're able to custom design the process to suit the circumstances of each dispute.
The arbitration process parallels a court process in that you and your ex-partner through your lawyers (most times a Barrister instructed by a Solicitor) present arguments and evidence to a dispute resolution practitioner (the arbitrator) who makes a determination. The decision by the Arbitrator is final and legally binding.
Why Choose
Mediations Australia
to Help You
What types of matters suit arbitration?
Because arbitration is closely aligned to the court process, arbitration typically suits family law property settlement disputes of substantial complexity. However, if you're unsure as to whether or not arbitration will suit your specific circumstance, simply talk to us at Mediations Australia.
What are the benefits of family law arbitration?
Selection of the Arbitrator by you and your ex-partner
The benefits of consistency in having a single arbitrator (as opposed to litigation when you have no control over who will preside over your matter)
Time-efficient compared to Court (court delays can be up to 3.5 years)
Flexibility with respect to time and location
Agility in terms of agreed rules of evidence to be used.
Costs usually will be significantly cheaper than litigation
Ability to use Mediation to define and narrow the issues to allow the arbitration to focus.
What are the disadvantages of arbitration?
Costs can escalate if the matter becomes lengthy or grows in its complexity
Right of Appeal (given that arbitration isn't a court) is limited.
How can Mediations Australia help?
At Mediations Australia, we have taken the guesswork out of finding suitably qualified and experienced arbitrators. This is particularly important given the role they will play should you choose this path of resolving your family law property dispute.
Get Help from Mediations Australia
Get Help from Mediations Australia