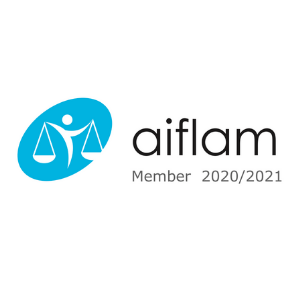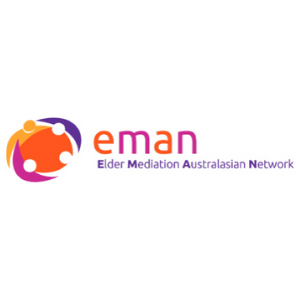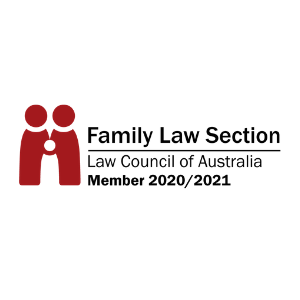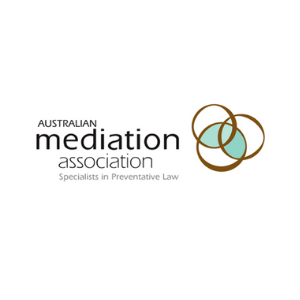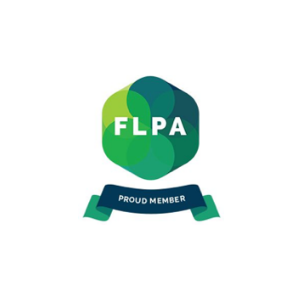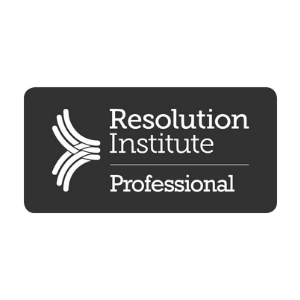 1
Family Law Dispute Mediation
2
Property Settlement Mediation
3
Financial Agreements Mediation
4
Parenting Plan Mediation
5
Section 601 Certificate Mediation
6
De Facto Relationship Dispute Mediation
7
Spousal Support Dispute Mediation
9
Child Support Dispute Mediation
Resolve Your Dispute with
Wollongong Mediation
Our Wollongong Family Law mediators are nationally recognised as both family dispute resolution practitioners and family lawyers.
With these two qualifications at hand, our Wollongong family law mediators will provide expert knowledge of legislation, case law and family law practice, giving you the best chance to receive your desired outcome.
Why Choose
Mediations Australia
to Help You
We Are Family Lawyers
With both law and mediation backgrounds, our Wollongong family law mediators will provide each and every client with a tailored service to not only suit your needs but to suit the nature of the dispute.
But We're Not Really Family Lawyers
Here at Mediations Australia, our primary objective is to help separating parties in dispute come to a mutual agreement surrounding their dispute to move forward.
In contrast to this, going to court is costly and particularly lengthy in duration; ultimately resulting in a 'winner' 'loser' dynamic. It isn't uncommon that bitterness will remain long after the court process. Mediation, instead, aims to preserve the relationship between the two parties which is especially important when children are involved.
We Don't Play Like Family Lawyers
If you are looking to take your family dispute to court, the chances of paying a minimum of $60,000, irrespective of 'hidden' legal costs are high. By way of comparison, deciding to go with the mediation process is far more affordable and will generally produce a workable result within a realistic timeframe so that both parties can move on with their lives.
Here at Mediations Australia, our Wollongong team are upfront about our fees and we ensure no hidden legal costs are present. Our Wollongong family law mediators are advocates for using modern methods such as collaborative law – involves both parties agreeing beforehand, not to move the matter to court – to give both parties the best and economical chance of a successful outcome.
Our Wollongong Mediation
Resolution Process
If you are wanting to go ahead with the mediation process, our Wollongong family law mediators would be happy to help and can assist you further in an initial consult.
At this consult, one of our mediators will discuss with you the various dispute resolution process our firm offers and which one will work best for you and your specific matter. Once you are happy with this arrangement, we will contact your former partner to discuss their involvement in the mediation process.
Once we have mutual agreement from both parties, we will go ahead and schedule the appropriate sessions.
Both you and your former partner will be equipped with the skills to participate in the negotiation to achieve a legally binding agreement.
Our Wollongong
Mediations
Locations
Here at Wollongong Family Mediation, we are committed to ensuring the mediation process is as convenient as possible which is why we offer a number of different locations where mediation sessions can be held. If you have any questions regarding our services or your family law dispute, call Mediations Australia today on 1300 242 494.
How Wollongong
Mediations
Can Help You
Being amidst a divorce or a breakup is often stressful and can leave a bottomless pit of issues to sort out. To avoid an expensive and lengthy court process, our Wollongong Family Law Mediators provide expert advice to dispute resolutions.
Family Law Disputes
Our Wollongong family law mediators are renowned for their expertise in providing quality mediation to assist couples in working through family disputes to reach workable solutions.
Section 601 Certificates
If required, our Wollongong family law mediators can issue Section 601 certificates. Given that you and your former partner prove that you have made a genuine effort to resolve your matter through mediation, you may lodge this certificate to the court to make parenting orders in your dispute.
Parenting Plans
Negotiating living arrangements and other matters involving children can often pose conflict. Our Wollongong family law mediators can assist you and your former partner to come to a legally binding agreement where both parties are recognised and listened to.
De Facto Relationship Disputes
In Australia, a de facto relationship is recognised among the legal system as a dependant relationship; given the couple have been together for 2 or more years. When a relationship, such as a de facto, ends, similar issues arise to that of separating married couples. Here at Wollongong mediation, our family law mediators will bring both parties together in attempt to resolve the issues at hand through mediation.
Financial Agreements
It is far from uncommon that separating couples will need to fairly divide jointly held assets at the end of a relationship. This process can often cause tension and therefore, feuding disputes; resulting in a predictable area of conflict that must be solved to move on accordingly. Our Wollongong family law mediators acquire all of the appropriate skills to help both you and your former partner come to a mutual financial agreement about the best way to fairly divide remaining assets and liabilities.
Property Settlements
Owning a property is often a person's most important asset. Therefore, when a relationship ends, it can be difficult to decide who is left with it. Our Wollongong dispute resolution specialists are renowned for their expertise in this area and will provide you and your former partner will both the environment and skills to negotiate your shared disputes. From this, a mutual legally binding agreement should be achieved.
Get Help from Mediations Australia
Wollongong Mediations Resources
Get Help from Mediations Australia