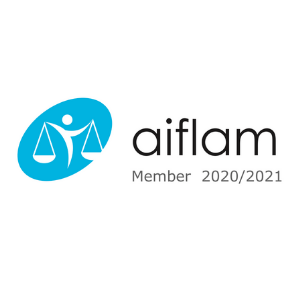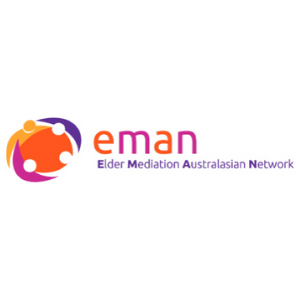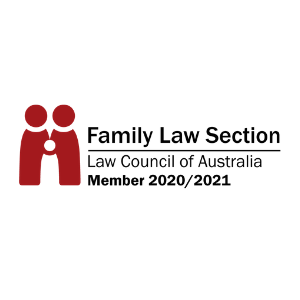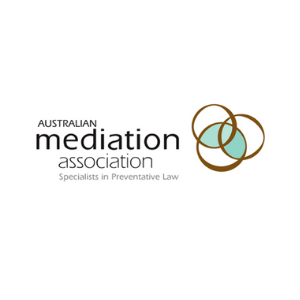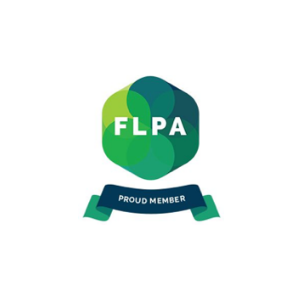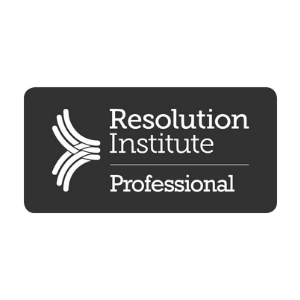 1
Family Law Dispute Mediation
2
Property Settlement Mediation
3
Financial Agreements Mediation
4
Parenting Plan Mediation
5
Section 601 Certificate Mediation
6
De Facto Relationship Dispute Mediation
7
Spousal Support Dispute Mediation
9
Child Support Dispute Mediation
Resolve Your Dispute with
Mackay Mediation
Our Mackay family law mediators have years of experience in the field of family law, with experience in representing clients in the family court.
With this extensive experience in an array of family law areas, our Mackay family law mediators will ensure you achieve a successful dispute resolution.
Why Choose
Mediations Australia
to Help You
We Are Family Lawyers
With our experience in both family law representation and mediation, we bring knowledge to the table that other mediation firms may not. That is, tailored solutions designed to meet your individual needs to achieve a dispute resolution you are happy with.
But We're Not Really Family Lawyers
Due to the stressful and costly nature of taking a family dispute matter to the court is often why most couples will opt for mediation. By doing this, our Mackay mediation team will empower both you and your former partner to address your issues in a mutually comfortable environment so that you can come to a resolution and move forward. At our Mackay office, our family law mediators will help you resolve your family dispute in a prompt manner with minimal legal fees involved to mitigate financial burden on top of what is already a stressful time.
Our Mackay Mediation
Resolution Process
Taking your family dispute to a family court is an expensive and stressful exercise that often poses more confrontation than mediation ever does. If you decide to pursue the mediation method with our Mackay team, you will be scheduled in for an initial consultation. In this consultation, our family law mediators will provide you with more information on various dispute resolution methods that will best suit you. Once you are satisfied with your consultation queries, we will make contact with your former partner to involve them in the mediation process.
Given we receive approval from your former partner, Mediations Australia will begin to schedule in the appropriate sessions to bring both parties together.
Once the sessions are scheduled, our Mackay family law mediators will begin to prepare you and your former partner for the mediation day.
Mediations can occur in many ways. You and your former partner may decide to sit across from each other in a" traditional" mediation form. Or you may decide to undergo the shuttle process whereby you and your partner will sit in separate rooms with a mediator between facilitating the discussion between each room. Either way, the ultimate goal is to achieve a mutually agreeable and legally binding dispute resolution.
Our Mackay
Mediations
Locations
Here at Mediations Australia, our Mackay family law mediators can schedule mediation sessions across Mackay and surrounding suburbs to suit your location. Contact Mediations Australia Mackay today on 1300 242 494 for more information on your options.
How Mackay
Mediations
Can Help You
Enduring a family break is emotional and stressful. More times than not, separating couples want to avoid going to court and opt for a mediation process. Here at Mediations Australia, our Mackay family mediation lawyers can assist you in this process by ensuring a dispute resolution is achieved promptly, and cost-effectively.
Family Law Disputes
Here at Mediations Australia, our Mackay family law mediators will ensure you receive adequate advice and guidance in achieving a dispute resolution specific to your family law dispute.
Section 601 Certificates
As a prerequisite enforced by the Australian family law act, before either party can lodge an application for Parenting Orders to the court, they must prove that they have made a genuine attempt to resolve their dispute through resolution. This can be shown through a Section 601 certificate which our Mackay team will do for you as a part of our service.
Parenting Plans
Coming to a mutually agreeable parenting plan is often a tricky process among separating couples. Our Mackay family mediators are here to ensure you and your former partner receive the right guidance to achieve a legally binding parenting plan that is approved by both parties.
De Facto Relationship Disputes
If you and your former partner have been together for 2 or more years, you are eligible for mediation. Our Mackay family law mediators are particularly experienced in helping to separate de facto couples openly discuss issues regarding children, finances and assets to achieve an agreement.
Financial Agreements
Dividing jointly owned assets and liabilities is often a headache amidst a separation. Our Mackay family mediation team are here to assist you and your ex-partner in achieving a dispute resolution.
Property Settlements
Given the importance of a property among a family, deciding what should happen to it in the event of a family break-down is problematic. Our Mackay family law mediators are here to assist you work through the issues associated with your property settlement and achieve a dispute resolution that is both legally binding and agreed upon by both parties.
Get Help from Mediations Australia
Mackay Mediations Resources
Get Help from Mediations Australia