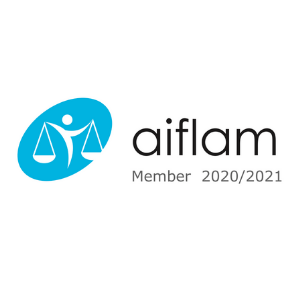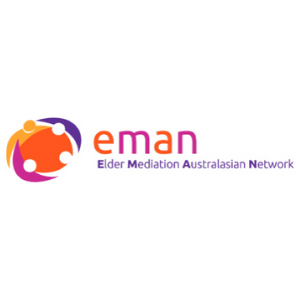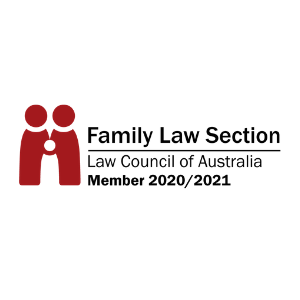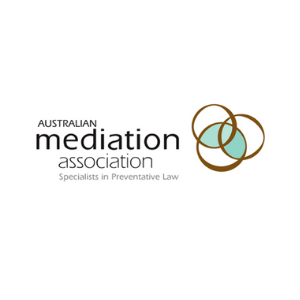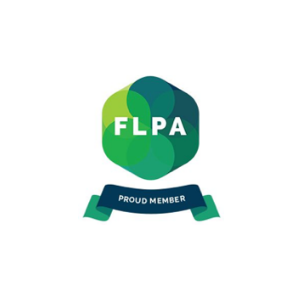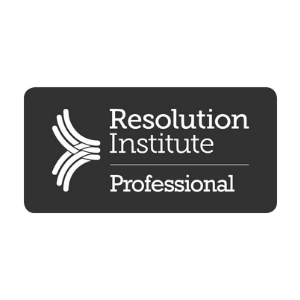 1
Family Law Dispute Mediation
2
Property Settlement Mediation
3
Financial Agreements Mediation
4
Parenting Plan Mediation
5
Section 601 Certificate Mediation
6
De Facto Relationship Dispute Mediation
7
Spousal Support Dispute Mediation
9
Child Support Dispute Mediation
Resolve Your Dispute with
Rockhampton Mediation
At Mediations Australia we are both nationally accredited family dispute resolution practitioners but also experienced family lawyers.
At Mediations Australia we are both nationally accredited family dispute resolution practitioners but also experienced family lawyers, with up-to-date knowledge of relevant family law and years of advocating for clients in family courts. Both of these strands of experience are employed when dealing with your matter, offering a 360-degree picture of the best way for you to achieve a satisfactory resolution to your dispute that avoids the need of going to court.
Why Choose
Mediations Australia
to Help You
We Are Family Lawyers
We pride ourselves on being able to provide personalised service for each and every one of our clients, whatever the nature of the family dispute. We're able to do this because of our background in practising family law as well as conducting family dispute resolution, a combination found only in the top echelon of law firms in Australia.
But We're Not Really Family Lawyers
In the end, what anyone involved in a dispute wants is resolution, particularly when it relates to a family matter such as separation. The alternative is bitterness, stress and potentially expensive and protracted legal action through the courts. Mediations Australia is always focused on resolution of your dispute by reaching an agreement that both parties can live with. We do this through a number of different dispute resolution processes which we tailor to your circumstances.
We Don't Play Like Family Lawyers
Taking a family law matter to court can potentially cost you anywhere from a minimum $60,000 upwards, not including other legal costs. One of the reasons dispute resolution is a more popular option is that it is far more affordable and at Mediations Australia, we are always upfront at the outset about our fees, with no hidden charges. We don't charge like lawyers and through methods such as collaborative law – where everyone involved in the dispute agrees beforehand to do all they can to reach an agreement and not resort to the courts – we demonstrate our commitment to achieving resolutions.
Our Rockhampton Mediation
Resolution Process
Mediation should always be preferable to the expense and confrontation involved in going to court but if you're unsure about the process, a preliminary consultation with our Rockhampton family law mediators is highly advised. Here we can help you make a decision on whether mediation is the best fit for your family dispute and if so, what sort of dispute resolution technique is preferred. With your agreement, we can then involve your ex-partner in the process by having a similar conversation as to the benefits of mediation in resolving the dispute.
Once there is agreement on the form of mediation best suited to your circumstances, Mediations Australia will make the arrangements for the sessions to commence.
We will also prepare each of you before the mediation day. Mediations can take a number of forms. For example, it may be a more traditional set-up where you and your former partner sit across the table from each other while one of our trained practitioners guides the discussion. In other scenarios, a 'shuttle' mediation takes place between separate rooms as our mediator goes back and forward between both parties in the quest for an agreement. Whatever the method, the aim is always a process that works for both of you and helps facilitate a discussion that leads to a workable agreement. If one emerges, Mediations Australia also creates a document detailing the agreement and has it validated by a court so that it is legally binding on both parties.
Our Rockhampton
Mediations
Locations
We have locations to conduct mediations at locations throughout Rockhampton so that sessions can be organised somewhere convenient to you. If you are in the midst of a family law dispute and want to know more about the mediation process, call Mediations Australia, Rockhampton Family Mediation today on 1300 242 494.
How Rockhampton
Mediations
Can Help You
Rockhampton residents with family law disputes now have the option of discussing their matter with Mediations Australia, a specialist team of family lawyers and trained dispute resolution practitioners who can facilitate a resolution of your dispute without needing to go court.
Family Law Disputes
The accredited family law mediators in our Rockhampton office employ a variety of dispute resolution procedures to help you and your ex-partner find common ground when it comes to resolving your family law dispute.
Section 601 Certificates
Australia's Family Law Act requires couples who decide to separate obtain a Section 601 certificate to demonstrate that they've made a genuine effort to resolve their dispute through a family dispute resolution process. Our Rockhampton mediation office can issue this certificate, which is needed before you can apply, for example, to a court for Parenting Orders.
Parenting Plans
Coming up with a parenting plan that addresses the living arrangements of the children from the relationship can be a challenging mission when emotions are high. At Mediations Australia, we have the experience and skill to make it easier for you and your ex to negotiate a parenting arrangement that works for both of you and is legally binding, meaning no court appearances.
De Facto Relationship Disputes
If you've lived with someone in a dependant relationship for two years or more, the law regards you as a de facto couple. And when de facto relationships break up, many of the issues in dispute are generally similar to those when marriages end. Mediations Australia Rockhampton will help you work through the difficult issues to end your de facto relationship without the need of further legal action.
Financial Agreements
When couples who've been together for a number of years decide to go their separate ways, there are usually jointly owned assets and liabilities to divide. This can be a tricky, conflict-riddled process but our family mediation experts can bring both parties to the stage where they can come up with a financial agreement both regard as fair, allowing you to move forward with your lives.
Property Settlements
Property assets as part of an overall settlement when a relationship comes to an end are another common area of dispute, sometimes ending in costly legal action. Avoid the stress and expense of going to court by allowing our Rockhampton family dispute mediators to help you both negotiate a legally binding agreement that reflects the contributions and needs of both parties.
Get Help from Mediations Australia
Rockhampton Mediations Resources
Get Help from Mediations Australia