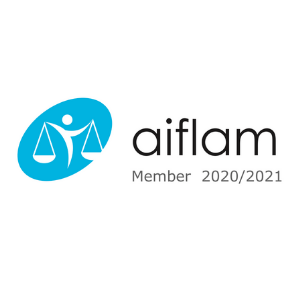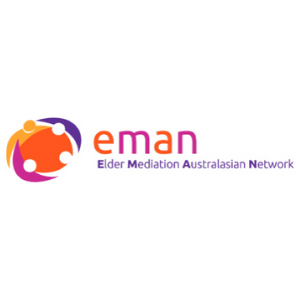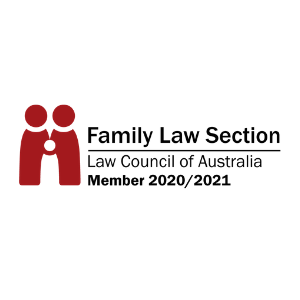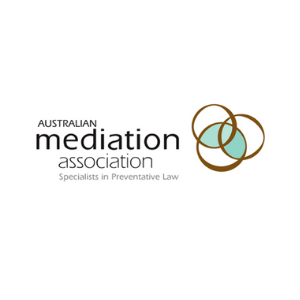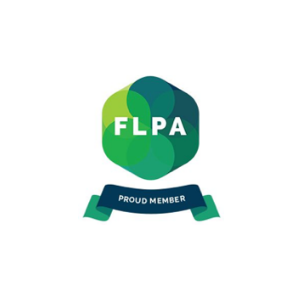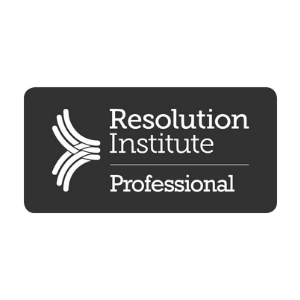 1
Family Law Dispute Mediation
2
Property Settlement Mediation
3
Financial Agreements Mediation
4
Parenting Plan Mediation
5
Section 601 Certificate Mediation
6
De Facto Relationship Dispute Mediation
7
Spousal Support Dispute Mediation
9
Child Support Dispute Mediation
Resolve Your Dispute with
Cairns Mediation
Mediations Australia's Cairns team bring both of these strands together to make resolving your dispute to the satisfaction of both parties before it gets to court an absolute priority.
The difference with our team at Mediations Australia is that they are both highly trained, nationally accredited dispute resolution practitioners and also experienced Cairns family lawyers, with knowledge of relevant legislation, case law and advocacy in court.
Why Choose
Mediations Australia
to Help You
We Are Family Lawyers
Founded by a multi-award winning law firm, Mediations Australia's background in family law, as well as years of experience resolving issues through family dispute resolution, allows us to address your circumstances with a unique and tailored approach each, whether your matter relates to parenting, finances, property or other issues.
But We're Not Really Family Lawyers
Our service is resolution-focused. We want to help you and your former partner come to a place where you can agree on the important issues, without resorting to the court process where the lawyers are usually the only winners. By bringing you together through mediation or other suitable dispute resolution methods, we can help you work through your family dispute far more quickly and affordably than if you take legal action in court.
We Don't Play Like Family Lawyers
Taking a family law matter to court can set you back a minimum $60,000 or more, not including other 'hidden' costs. When you come to Mediations Australia in Cairns you'll find that we're completely transparent about our fees from the outset, with no hidden charges. Through practices such as collaborative law – where the legal representatives of both disputants agree beforehand not to take the matter to the courts – and family law arbitration, where an arbitrator makes a decision on your matter with the input of both parties, we keep costs down, stress at a minimum, and a good result more likely.
Our Cairns Mediation
Resolution Process
Our process begins with an initial consultation where we will discuss the various forms of family dispute resolution available and which might work best for your circumstances. If we gain your trust and agreement that this is the best way to deal with the dispute, we will then contact your former partner to also gain their agreement that resolving all family issues through mediation is preferable to the more costly and uncertain option of litigation.
With the agreement of both parties, we will organise the times and dates for mediation to take place. This process will also include preparing each of you ahead of the scheduled session about how it will be conducted on the day. Dispute resolution can be done in a number of different ways. Perhaps you're comfortable sitting at the same table as your ex with our trained meditators in the middle to facilitate the discussion of the issues. In other situations, particularly if there is any suggestion of domestic violence or the relationship is uncivil, we can conduct a 'shuttle' mediation where each party is seated in a separate room while our mediator goes back and forward to try and find areas of agreement. Our speciality is finding the method that works best for both of you in the quest for a workable resolution. Should an agreement be decided, Mediations Australia formally documents the agreement and will then have it validated by a court so that it is enforceable on both of you.
Our Cairns
Mediations
Locations
We try and conduct mediation sessions as close as convenient to you, with options in the city and suburbs of Cairns. Should you have questions about dispute resolution procedures and how it relates to your family law dispute, call the Cairns office of Mediations Australia today on 1300 242 494.
How Cairns
Mediations
Can Help You
If you live in Cairns and are going through a family break-up, Mediations Australia can guide you through this difficult time without the need to go through the costly and stressful experience of going to court.
Family Law Disputes
Whatever the nature of your family law dispute, our accredited Cairns mediators have the experience and expertise to provide a timely, affordable and achievable path to a resolution of your issue.
Section 601 Certificates
A Section 601 certificate shows that you and your ex-partner have first made a genuine effort to resolve any family law matter through a dispute resolution process, and is required before you're able to – for example – make an application to the court for Parenting Orders. Our Cairns family lawyers are able to issue you with a Section 601 certificate as part of our dispute resolution service.
Parenting Plans
Working out a parenting plan with your ex-partner to address the living arrangements of your children can be a difficult thing to do after a break-up. Our Cairns family law mediators will make it much easier via mediation techniques that help both of you work out a solution and then document the agreement so it is legally binding.
De Facto Relationship Disputes
Today the law treats de facto relationships much the same as marriages. If you were in a dependant relationship with someone for no less than two years that has ended, our Cairns Mediations Australia office will assist in working out what needs to be done to disentangle the relationship through the mediation process.
Financial Agreements
If the issue of joint assets and liabilities accrued during the relationship is a thorny issue once it breaks down, our Cairns family mediation experts can bring you and your ex-partner into an orderly environment where both of you are given the means to discuss and agree on a financial arrangement that is fair to both of you.
Property Settlements
Working out how to divide up property assets after a break-up is another common but difficult family issue. But it can be made easier with the aid of our experienced Cairns family dispute mediators, avoiding the need for protracted legal action through the courts. We will help you come to a legally binding agreement both of you are content with.
Get Help from Mediations Australia
Cairns Mediations Resources
Get Help from Mediations Australia