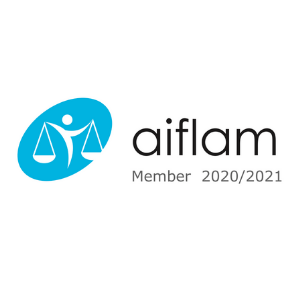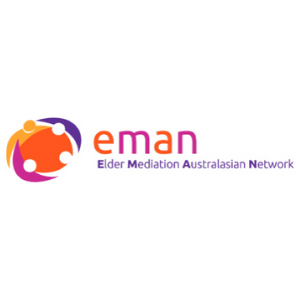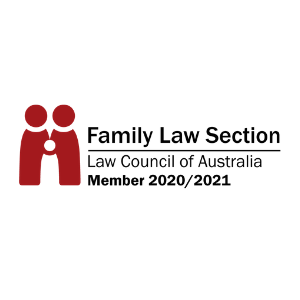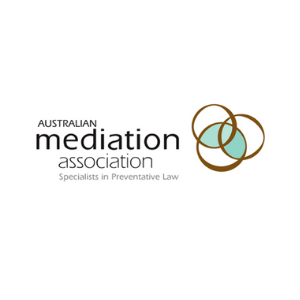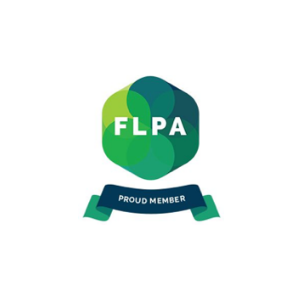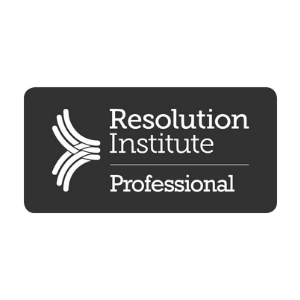 1
Family Law Dispute Mediation
2
Property Settlement Mediation
3
Financial Agreements Mediation
4
Parenting Plan Mediation
5
Section 601 Certificate Mediation
6
De Facto Relationship Dispute Mediation
7
Spousal Support Dispute Mediation
9
Child Support Dispute Mediation
Resolve Your Dispute with
Melbourne Mediation
The team in the Melbourne office of Mediations Australia are nationally accredited in the area of family dispute resolution.
Moreover, they also possess years of experience in family law practice, legislation and case law. Both elements ensure Mediations Australia's practitioners have the necessary expertise to conduct mediations that lead to successful resolutions, ensuring people avoid the expense and stress of appearing in court.
Why Choose
Mediations Australia
to Help You
We Are Family Lawyers
Our Melbourne team at Mediations Australia have both practised family law and resolved many family matters through dispute resolution for many years. It's this combination of expertise that means each client's case is treated as a unique set of circumstances from which we personalise the mediation process in order to help you towards a resolution.
But We're Not Really Family Lawyers
The key to a successful mediation is that it ends in a solution that both parties can live with. In this sense – while Mediations Australia doesn't promise either party that they will get everything they want – mediation does aim to produce a 'win-win' resolution where both parties achieve some of the things they hoped for. In contrast, litigation decided in court generally produces a 'win-lose' scenario, and to get there costs a lot more money, time and stress. Our Melbourne family lawyers use mediation and associated dispute resolution methods to achieve a resolution to your family law issues in a quicker, cheaper and far more efficient way.
We Don't Play Like Family Lawyers
Taking a family law matter to court can cost a minimum of $60,000 upwards, not including other possible legal costs. By first discussing your circumstances with the Melbourne office of Mediations Australia, you'll discover we're upfront and clear about how much the mediation process will cost, with no hidden charges. We also use contemporary dispute resolution methods such as collaborative law, where the parties to a dispute and their legal representatives agree beforehand to take court action off the table and try and achieve a solution through mediation. Other options such as family law arbitration allow for a court-like process before an 'umpire' in the form of an arbitrator, who can make a legally binding decision in the dispute but do so in a cheaper and more nimble way than via litigation.
Our Melbourne Mediation
Resolution Process
Not every situation in family law is suitable for mediation, particularly where there might be issues of domestic violence, for example. In order to determine whether a mediation process might work for your particular family law issues, contact our Melbourne family mediation lawyers for an initial consultation. We can help you work out what form of dispute resolution might work best in your circumstances and, if you decide to move forward, we can even contact your ex-partner to start their involvement in the process. In the end, trying to reach agreement through mediation is a quicker, less expensive and more rewarding experience for most people when compared with the costly and stressful one that comes with appearing in court.
Mediations Australia will make all the arrangements for conducting the sessions once you and your ex agree to the process.
Part of our role is preparing each party to mediation before it begins. We do this by giving you a comprehensive run-down of how the day will work and what is hoped it will achieve. Mediators can take many forms, from the traditional method of sitting across the table from each other while the trained mediator facilitates the discussion, to the 'shuttle' style where each of you sits in a separate room and the mediator conveys messages and offers back and forth between you in the quest to reach an agreement. If such an agreement can be reached, we can do the rest by making sure the agreement is formalised in writing and validated by the appropriate court. This will make it legally enforceable on both parties to the mediation.
Our Melbourne
Mediations
Locations
Our Melbourne Mediation can be conducted by our qualified family law mediators at locations convenient to you across Melbourne. If you're unsure about, or need more information on, resolving a family law dispute through mediation call Mediations Australia in Melbourne today on 1300 242 494.
How Melbourne
Mediations
Can Help You
Family law mediation is a specialist area designed to help separating couples sort through their issues to reach a mutually satisfactory solution, without having to go to court. At Mediations Australia Melbourne we have highly experienced practitioners on hand to help you and your ex-partner reach an agreement through the mediation process.
Family Law Disputes
Whether your family dispute relates to children, property, finances or all of the above, our Melbourne mediation team are accredited mediators who can assist you to find a quick and much cheaper way to resolve your issues compared with fighting your way through the courts.
Section 601 Certificates
The Family Law Act requires those couples who decide to end their relationship to obtain a Section 601 certificate showing that they've made a genuine effort to resolve their dispute through family dispute resolution. This certificate is necessary before any Application for Parenting Orders can be made to a family court. Our Mediations Australia team in Melbourne can guide you through the process required to obtain a Section 601 certificate.
Parenting Plans
A parenting plan covering the living arrangements and other matters relating to children from a broken relationship is usually one of the more difficult and emotional issues to negotiate. Mediations Australia in Melbourne will facilitate bringing both parents into the mediation process so they can discuss these crucial issues and reach a legally binding agreement both can abide by moving into the future.
De Facto Relationship Disputes
If you're ending a de facto relationship that has lasted for two years or more, in the eyes of the law many of the issues to be resolved are mostly similar to a marriage break-up. Our Melbourne mediation team is well versed in both the similarities, but also the differences, when a de facto relationship breaks down, and can tailor the mediation process to help you and your ex-partner sort out the crucial issues required to properly end the relationship.
Financial Agreements
When a relationship ends there is often conflict and acrimony about who should get what in terms of joint assets and liabilities from the union, sometimes ending in costly and time-consuming litigation. Through our Melbourne mediation process we can help you and your ex-partner conduct a clear and comprehensive review of the relevant financial position to come to an agreement both of you find fair and equitable.
Property Settlements
Reaching agreement on property is another often fraught process when a relationship comes to end. Our Melbourne family dispute mediators will help both parties discuss the division of property assets in a calm and methodical way that helps smooth the path to a legally binding agreement both are happy with.
Get Help from Mediations Australia
Melbourne Mediations Resources
Get Help from Mediations Australia