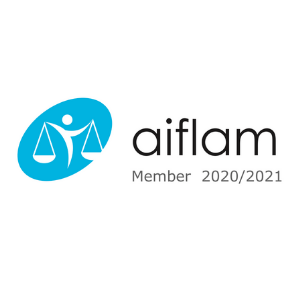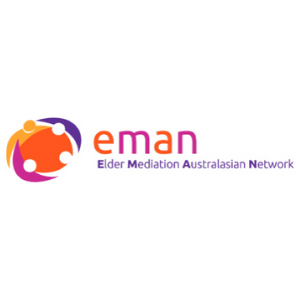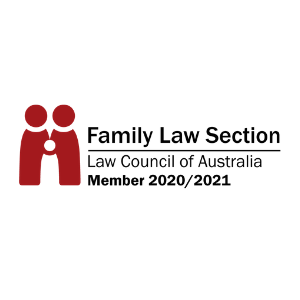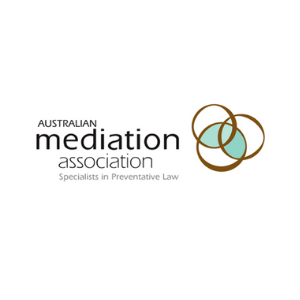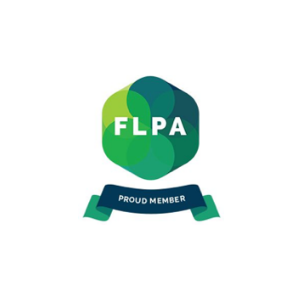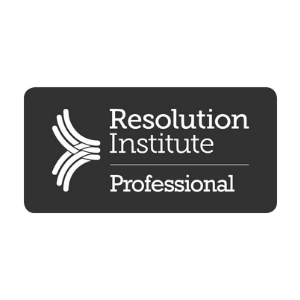 Book a Workplace Mediation Now
At Mediations Australia, we resolve workplace disputes with significantly better outcomes, not to mention the massive cost and time saving for all involved.
Workplace mediation is essentially a meeting between two or more parties that are at odds, with the goal of leading discussion towards a resolution. The meeting should be chaired by someone who is impartial to the matters being discussed, and preferably impartial to the parties involved in the mediation.
Importantly, mediation in the workplace is not about identifying the fault.
This is not a procedure for determining facts, making conclusions about what happened, and deciding who is correct or incorrect. Sometimes the parties in a workplace mediation desire to define one person as correct and the other as incorrect, but this isn't the objective of workplace mediation.
Why Choose
Mediations Australia
to Help You
At Mediations Australia, our Workplace Mediators are experienced, accredited, and adept at working with people to find cost-effective and equitable solutions to disagreements. Our method is private, balanced, and unbiased.
Our first step is to determine whether a specific workplace disagreement is appropriate for mediation. When we have established an agreement to participate in the mediation, we will:
Arrange for individual meetings with each person to better understand the concerns and to explain the procedure.
Bring all of the participants together to share their problems in a moderated discussion.
Encourage them to see things from each other's point of view.
Make sure no one feels disadvantaged, so they may participate in fair and equal debates and negotiations.
Encourage them to look into possible solutions.
Our skilled workplace mediator facilitates the conversation and encourages the parties to reach a mutually acceptable settlement to the issues at hand. The mediator establishes and supervises a fair approach to keep the conversation courteous and forward-looking.
It is critical to recognise that the participants are not forced to reach a conclusion. Mediation can only resolve a conflict if both parties agree. Participants are urged to achieve an agreement but are not required to do so. If they are unable to achieve a mutually acceptable compromise, they will have gained a greater understanding of each other's viewpoints.
Employees can address their issues in a controlled, fair, and neutral atmosphere with our approach. Whether or not an agreement is achieved at the end of the process, everyone engaged is better able to manage working relationships.
Get Help from Mediations Australia
What is Workplace Mediation?
Mediation is a voluntary, confidential discussion of the issues in dispute between the parties involved, facilitated by an independent mediator. The discussion allows participants to be heard as well as hear what each other have to say about the issue in dispute. Effective workplace mediation will encourage employees to participate in logical discourse and strive towards finding solutions that work for all parties involved.
A workplace investigation should be done rather than a mediation if one or more parties are looking for a process that clears their name while labeling the other person as wrong or at blame. An investigation should only be carried out if there are reasonable reasons to believe a workplace policy has been broken. As a result, workplace mediators should avoid attempting to unearth the truth about what happened before, during, and after the episodes in question.
Problems arise not just because these parties have opposing viewpoints, but also because they have failed to communicate and resolve the conflict on their own. As a result, the duty of the workplace mediator is to encourage each party to discuss their viewpoints rather than to reach a consensus on these viewpoints.
The workplace mediator's job also includes assisting the parties in reaching an agreement on future workplace interactions rather than prior interactions. The mediator's job is to help the parties figure out what changes they need to make in their working relationship and behaviors in order to work together securely, respectfully, professionally, and productively in the future.
Is Workplace Mediation Compulsory
Yes, workplace mediation is entirely optional. An invitation to mediation should be viewed as an opportunity to resolve an issue in the workplace amicably.
If you've been requested to participate in workplace mediation but are unsure, you should at least attend the one-on-one pre-mediation session (also known as an intake) before determining whether or not to proceed to the joint session (with the other party). At times, people involved in a workplace dispute can become defiant and unwilling to resolve issues their way. This usually ends up being worse for them in the long run.
If a situation cannot be resolved through mediation, the employer must determine what actions, if any, are necessary. This usually entails them reviewing their policies and procedures and informing participants to attend training, counseling, performance reviews, and potentially legal action.
Is Workplace Mediation Legally Binding?
The agreements reached during mediation are not legally binding unless all participants sign an agreement to that effect.
If all parties sign a settlement or deed in relation to the mediation agreement, it can be enforced like any other type of contract.
The mediation process usually takes one day (or several days, depending upon the nature and complexity of the dispute).
If you're an employer or employee wishing to discuss workplace mediation, book a free, no-obligation consultation with one of our workplace mediators.
Book a Workplace Mediation Now
Get Help from Mediations Australia