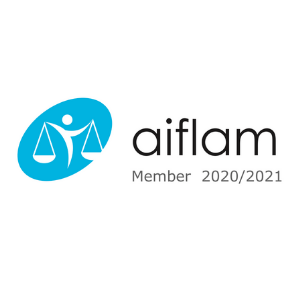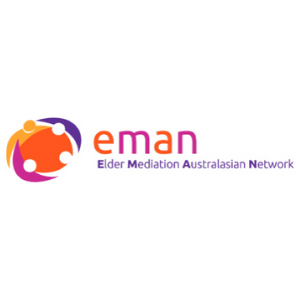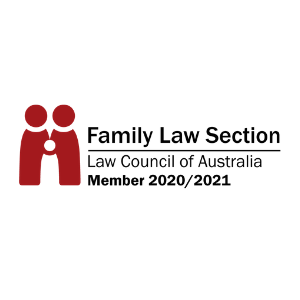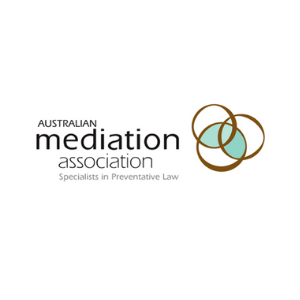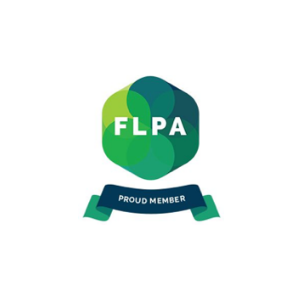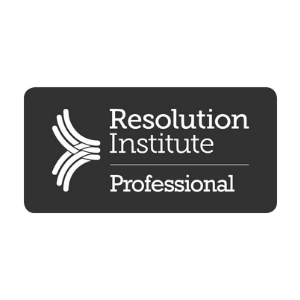 1
Family Law Dispute Mediation
2
Property Settlement Mediation
3
Financial Agreements Mediation
4
Parenting Plan Mediation
5
Section 601 Certificate Mediation
6
De Facto Relationship Dispute Mediation
7
Spousal Support Dispute Mediation
9
Child Support Dispute Mediation
Resolve Your Dispute with
Darwin Mediation
Finding a qualified legal representative who possesses experience both in family law and dispute resolution is rare but our Darwin family mediators do both.
Not only is the Mediations Australia team nationally accredited in family dispute resolution, we have the background in family-related legislation and case law in order to best advise you about your options to achieve an optimal reso
Why Choose
Mediations Australia
to Help You
We Are Family Lawyers
At Mediations Australia we understand that every person's situation is different. Because of our combined experience practising family law and helping people through family dispute resolution, we're able to tailor a solution to each client with the aim of keeping costs down, stress at a minimum, and time at a premium.
But We're Not Really Family Lawyers
We're resolution-focused. We don't want to see our clients end up in costly litigation proceedings. We believe we have the expertise and techniques to facilitate you and your former partner discussing and solving contentious issues with a view to a binding agreement that you can both accept.
We Don't Play Like Family Lawyers
Legal action through the family law courts can set you back a minimum $60,000 or much more. Dispute resolution away from the court is a vastly more affordable means of resolving problematic issues and at Mediations Australia, you'll find we're always upfront and transparent about what the process will cost. Our family mediations can also encompass methods such as collaborative law, where every effort is made to resolve the dispute via an agreement not to escalate the matter to the courts. In the end, we aim to find the method that works for your specific circumstances and the one that offers the best chance of success.
Our Darwin Mediation
Resolution Process
The best place to start is contacting the Darwin office for an initial consultation. We can answer any of your questions about dispute resolution and why it is far more preferable to the expense and conflict inherent in court action. At a first meeting, our Darwin family law specialists can help you evaluate the most effective process for your dispute and even contact your ex-partner in order to gain their trust in our process too.
If both of you agree that your best chance at resolution is through mediation, we will then organise the necessary meetings so that it can take place. Doing this will include helping both you and your ex prepare for the discussion that will take place. Our family mediation experts will explain how the day will be conducted and the various options available, from 'shuttle' mediations where you don't have to face your ex across a table, to more traditional forms where you sit down opposite each other and go through all the relevant issues with our guidance.
If our mediation process produces an agreement you're both satisfied with, Mediations Australia will formalise the agreement in writing and have it validated by a court to give it proper legal status.
Our Darwin
Mediations
Locations
We have access to rooms in a number of different parts of Darwin so that ideally, we can conduct mediation sessions in a location convenient to you. To get an idea of what we can do to help you with your family law dispute, please contact the Darwin office of Mediations Australia today on 1300 242 494.
How Darwin
Mediations
Can Help You
Many people still think that separation or divorce means you will automatically end up in court to sort out issues around children and property. These days, however, nothing could be further from the truth. Mediations Australia helps people resolve their family law issues without expensive legal action. Our Darwin team will use mediation and other sorts of dispute resolution to save you time, money and stress.
Family Law Disputes
All members of our Darwin family law mediation team are nationally accredited mediators as well as experienced family law practitioners. Whatever the nature of your family dispute, we can make it easier to negotiate the path to a resolution.
Section 601 Certificates
Undertaking a dispute resolution process before you take any action that may land you in court is standard practice in family law these days. Applying to a court for Parenting Orders, for example, can't happen until you have a Section 601 certificate that confirms you've made a genuine effort to resolve your issues through family dispute resolution The Darwin office of Mediations Australia can issue these certificates as part of our mediation service.
Parenting Plans
Where there are children from a broken relationship, settling on their living arrangements as well as matters such as schooling and health can be difficult. Our Darwin family law mediation will help create the right atmosphere for you and your ex-partner to reach a satisfactory and legally binding agreement on how to raise your children once you part.
De Facto Relationship Disputes
If you've never married but been in a close, dependant relationship with someone for two years or more, the law considers you to be part of a de facto couple. When de facto relationships end, the issues to be resolved are quite similar to married couples. Mediations Australia in Darwin will advise you on the best way to cleanly end your relationship without having to take legal action against each other.
Financial Agreements
It's inevitable that couples collect joint assets and liabilities during the course of a long-term relationship and dividing these when things turn sour can be hard. Our trained mediation experts in the Darwin office will bring you together with your ex to assist you both to reach a fair and equitable financial agreement so you can both move on with your lives.
Property Settlements
Like finances, sorting out how to fairly distribute any property assets from a relationship is not easy. But through considered mediation the issues involved can be aired and negotiated to the stage where you can both strike a mutually satisfactory agreement which is just and legally binding.
Get Help from Mediations Australia
Darwin Mediations Resources
Get Help from Mediations Australia