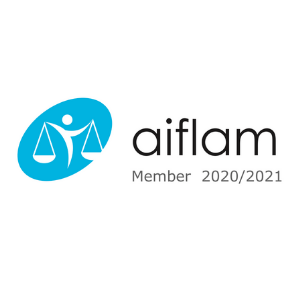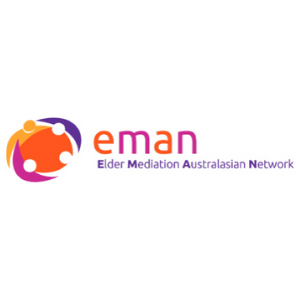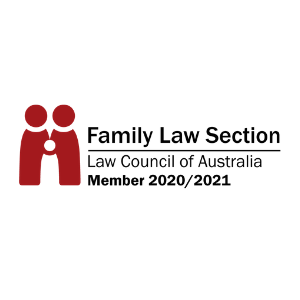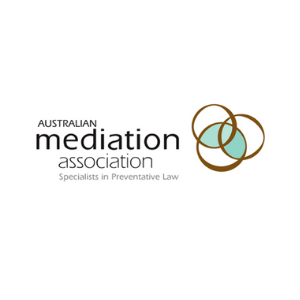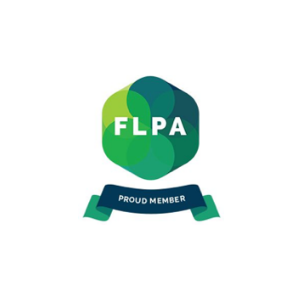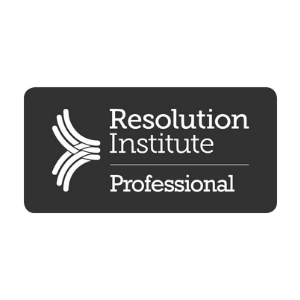 1
Family Law Dispute Mediation
2
Property Settlement Mediation
3
Financial Agreements Mediation
4
Parenting Plan Mediation
5
Section 601 Certificate Mediation
6
De Facto Relationship Dispute Mediation
7
Spousal Support Dispute Mediation
9
Child Support Dispute Mediation
Resolve Your Dispute with
Geelong Mediation
Mediations Australia's Geelong family mediators obtain experience in all areas of family law, providing you with the very best chance of success.
As nationally accredited family law practitioners, our Geelong family mediators obtain experience in all areas of family law, providing you with the very best chance of success. By following this paradigmatic approach, our Geelong mediators can help you achieve a consensus that ensures both parties are kept out of the family court.
Why Choose
Mediations Australia
to Help You
We Are Family Lawyers
Our Geelong mediators are renowned for providing each and every client with personalised legal service, tailored exactly to the nature of the family dispute at hand. Founded by a multi-award-winning law firm, Mediations Australia aims to deliver each legal resolution in a way that eliminates the likelihood of going to court.
But We're Not Really Family Lawyers
At Mediations Australia, we attend to each legal matter with a client-centric approach. Meaning that our ultimate objective is to help both parties in a dispute come to a shared understanding of strategies to eliminate further conflict so that everyone can get on with their lives. With this process proving itself as a 'quick and easy' solution, going to court, by comparison, isn't favoured. Therefore, the perceived 'winner', 'loser' entitlements are often handed out in court and the remaining animosity can be avoided completely.
We Don't Play Like Family Lawyers
Choosing to take a family dispute to court can often cause a financial burden on both parties. To take a legal matter to court, the minimum cost is $60,000 without inclusion of other "hidden" legal fees. By comparison, mediation is a far more economic choice and outputs a systematic resolution in a timely manner. Our Geelong mediators pay particular attention to modern methods of law such as collaborative law whereby it is agreed by both parties beforehand not to move the matter up to the family court. This gives each party a fair and affordable chance of a successful outcome.
Our Geelong Mediation
Resolution Process
Are you ready to pursue the mediation process? Our Geelong family mediation office are easily contactable and can arrange a time for an initial consultation. This consultation will expand upon the various dispute resolution processes our mediators offer and whether going ahead with mediation is the best option for you. Once you have lodged your agreement, we will contact your ex-partner to invite them into a discussion regarding mediating the family dispute until both parties reach an agreement.
If both parties agree to pursue the dispute resolution via mediation, our Geelong team will pencil in times for future sessions.
Keeping to our client centric mission, both you and your former partner will be thoroughly prepared for what to expect throughout the duration of the mediation process.
Our Geelong
Mediations
Locations
Our Geelong family mediators make it a priority to ensure our offices are easily accessible for all clients. Thus, we offer a number of different locations where mediation sessions can be conducted. If you have any queries relating to our dispute resolution processes or even mediation itself, call Mediations Australia today on 1300 242 494.
How Geelong
Mediations
Can Help You
Family breakdowns are fairly common. However, there is little doubt that they are an emotional and stressful time for up to 50% of Australian families who endure them. To minimise the stress involved, one thing most of us want to avoid is going to court. Here at Mediations Australia, our experienced Geelong family lawyers can help you do just this by facilitating not only a methodological resolution but a prompt and economical approach to your l
Family Law Disputes
At Mediations Australia, our team of Geelong mediators are experienced in assisting clients with devising an effective legal plan that best tackles their individual needs.
Section 601 Certificates
According to Australia's Family Law Act, each party to separation must obtain a section 601 certificate that demonstrates a willingness on both accounts to settle their differences through a systematic resolution procedure such as mediation. Once this has been approved, a Parenting Order can be lodged to the court. As part of our legal service, our Geelong team can arrange this certificate for you.
De Facto Relationship Disputes
In the eyes of Australian law, de facto relationships and marriages are essentially the same. On the condition that you and your ex-partner were in a dependant relationship for two or more years, and have agreed to separate, our Geelong mediators can help you extricate the relationship with minimal stress via mediation.
Financial Agreements
Sharing assets and liabilities are a given in any serious relationship. However, working out how to appropriately divide them in an event of a breakup can pose challenges. Here at Mediations Australia, our Geelong mediators will empower you and your ex-partner to arrange a joint financial agreement that is considered reasonable among both parties.
Property Settlements
When it comes to property settlements, our Geelong mediators can help you come to a legally binding agreement suitable to what is no doubt your most valuable asset. By undergoing the mediation process, you are instantly granted a trusting environment that will enable both a successful and practical outcome for both parties.
Get Help from Mediations Australia
Geelong Mediations Resources
Get Help from Mediations Australia