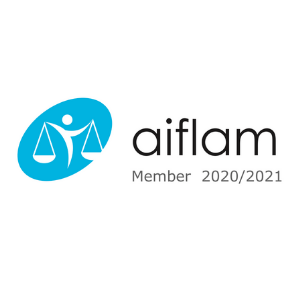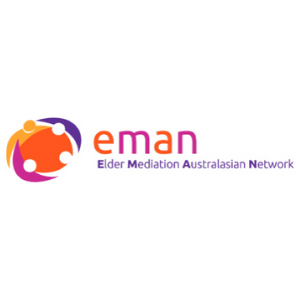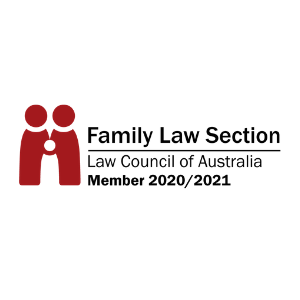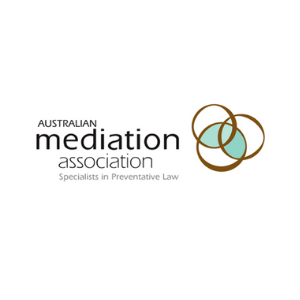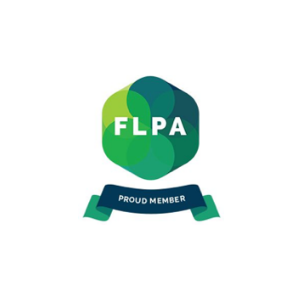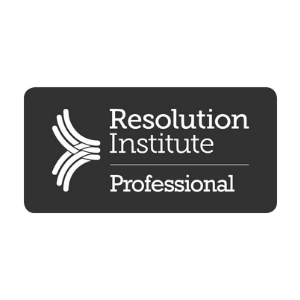 1
Family Law Dispute Mediation
2
Property Settlement Mediation
3
Financial Agreements Mediation
4
Parenting Plan Mediation
5
Section 601 Certificate Mediation
6
De Facto Relationship Dispute Mediation
7
Spousal Support Dispute Mediation
9
Child Support Dispute Mediation
Resolve Your Dispute with
Brisbane Mediation
Mediations Australia's Brisbane divorce mediators have practised family law and have significant expertise and knowledge in all facets of relevant legislation and case law.
At Mediations Australia, our mediators are nationally accredited and are highly experienced in all family law issues. Moreover, all of our Brisbane divorce mediators have practised family law and have significant expertise and knowledge in all facets of relevant le
Why Choose
Mediations Australia
to Help You
We Are Family Lawyers
Our Nationally Accredited Mediators are all qualified family law practitioners with many years of experience. You can be assured that we're up to date with everything family-law related. This expertise also allows our mediation team to have a unique insight into each and every family dispute they're involved in.
But We're Not Really Family Lawyers
Through years of experience, we know that solving problems through litigation rarely works. Lawyers, by nature, are adversarially focused, while we are resolution-focused. Putting it bluntly, the longer your dispute lingers, the more money lawyers make. At Mediations Australia, our objective is to get the issue sorted as promptly as possible.
We Don't Play Like Family Lawyers
Family law litigation is expensive. If you wish to resolve your family law issues through litigation, expect to pay upwards of $60,000 minimum, not including hidden costs. We're transparent about our pricing. What you see is what you will be charged. No more!
Our Brisbane Mediation
Resolution Process
Our Brisbane Mediation office will initially reach out to you for a free, preliminary mediation consultation. During this consult, we will determine the suitability of mediation. If we believe that mediation is suitable, we will contact your ex-partner and discuss the prospect of resolving the relevant issue through mediation as opposed to litigation.
If there is an agreement between you both to mediate, the mediation session will be booked.
Prior to the mediation, our mediators will prepare each of you individually for the mediation. The mediation itself does not have to be carried out with each of you in the same room. At times, we find it more beneficial to work through a "shuttle" approach, where each of you is in individual rooms, and our mediators will work back and forward. Following the determination of how you would both like the mediation to be facilitated, we will open the dialogue and identify the issues and objectives and move towards a resolution of those issues. Once a resolution has been reached, we will construct the agreement and have it validated by the relevant court to ensure it is legally binding.
Our Brisbane
Mediations
Locations
Our Brisbane mediation work at conveniently located mediation rooms throughout Brisbane. If you have a family law dispute, call Brisbane divorce Mediation on 1800 952 380.
How Brisbane
Mediations
Can Help You
Mediations Australia provides national mediation services in all family law related matters. Regardless of the type of family law dispute, our Brisbane Mediation office can assist you.
Family Law Disputes
Our Brisbane Family Mediation service can assist you in all issues relating to your family law dispute.
Section 601 Certificates
Our Brisbane Family Mediation team can issue Section 601 Certificates. These certificates are mandatory before an Application for Parenting Orders cab be heard by the court.
Parenting Plans
We can assist you in the negotiation of all parenting arrangements with your ex-partner and come to an agreement that becomes legally binding.
De Facto Relationship Disputes
If you and your ex-partner were in a de facto relationship, for a period of 2 years or more, you and your ex-partner may be required to participate in mediation. We can help.
Financial Agreements
Our Brisbane Family Mediation team can work with you and your ex-partner in all matters relating to financial agreements relating to joint assets and liabilities.
Property Settlements
Our Brisbane Family Mediation team often are engaged in resolving property settlement disputes. We can work with you and your ex-partner through the issues, reach an agreement and have the agreement bound by law.
Get Help from Mediations Australia
Brisbane Mediations Resources
Get Help from Mediations Australia