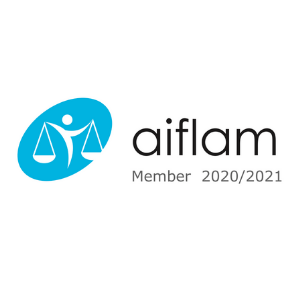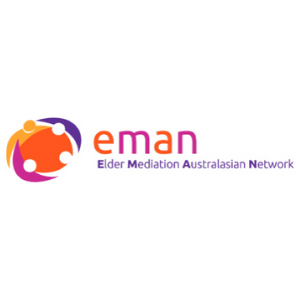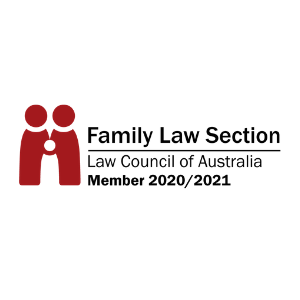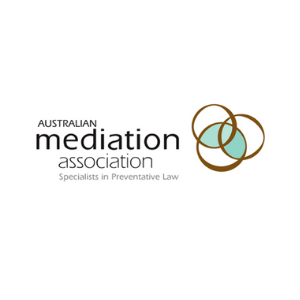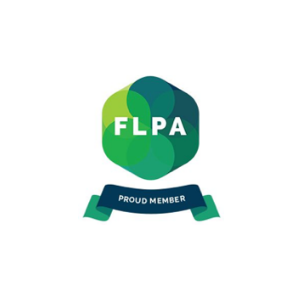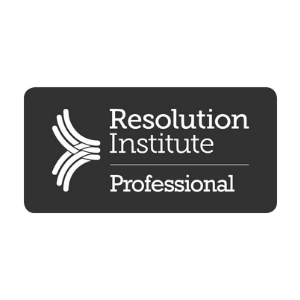 1
Family Law Dispute Mediation
2
Property Settlement Mediation
3
Financial Agreements Mediation
4
Parenting Plan Mediation
5
Section 601 Certificate Mediation
6
De Facto Relationship Dispute Mediation
7
Spousal Support Dispute Mediation
9
Child Support Dispute Mediation
Resolve Your Dispute with
Canberra Mediation
The family lawyers in Mediations Australia's Canberra office bring together considerable experience practising family law with accreditation as dispute resolution practitioners.
It's a combination only the top echelon of lawyers in Australia can offer, and means that our team are not only across the appropriate legislation and case law, but have the practical skills to keep you out of an expensive and confrontational court case. Instead, we help you come to a resolution of your family dispute before it reaches the stage of court.
Why Choose
Mediations Australia
to Help You
We Are Family Lawyers
Our organisation is part of a multi-award winning law firm and so our Canberra team bring years of experience in family law to the family dispute resolution process. It's this background that means we offer a personalised response to your particular circumstances.
But We're Not Really Family Lawyers
All of our legal experts are advocates for the benefit of dispute resolution methods such as mediation. Whereas appearances in court are expensive, often delayed, and can end up destroying relationships, mediation offers a path to agreement which empowers both you and your ex to come up with your own solutions to any family dispute. In doing so you can preserve a civil relationship with your ex through a process that is cheaper, quicker and less gruelling than appearing in court.
We Don't Play Like Family Lawyers
Going to court costs money. Estimates of family law matters show most can cost anywhere from $60,000 upwards. Dispute resolution procedures, in comparison, are vastly more affordable and at Mediations Australia, we are always transparent about our pricing, with no hidden charges, from the moment interaction with a client begins. We also employ dispute resolution methods such as collaborative law – where everyone involved in the dispute agrees not to escalate the matter to the courts – and family law arbitration, a quicker and easier process than going to court, to help family members resolve any issues between them.
Our Canberra Mediation
Resolution Process
Every person's case is different. Not everyone's family matter may suit the mediation process, but the best way to assess this is to contact our Canberra family law mediation for an initial consultation. We can work out which means is best for you and your ex-partner to work towards an agreement, including bringing your ex into the process by explaining the benefits of dispute resolution versus the costly and drawn-out path of litigation.
When both parties have agreed that mediation is the best way forward, we will facilitate the necessary sessions and help both parties prepare for the day. The mediation process can take several forms. You may be comfortable sitting at the same table as your ex. At the same time, a trained mediator assists both of you in negotiating an agreement, or you may prefer to sit in a different room from your former partner. In contrast, the mediator does 'shuttle' negotiation between the two of you, searching for a workable agreement. Ultimately the decision is up to both of you, with the aim of a resolution that you can both sign off on and have validated by the relevant court to provide future certainty for both parties.
Our Canberra
Mediations
Locations
We aim to make the mediation process as convenient as possible. We can conduct mediation sessions in the city or in other locations across Canberra. For questions or concerns about whether dispute resolution can work for your family matter, call the Canberra office of Mediations Australia today on 1300 242 494.
How Canberra
Mediations
Can Help You
For those going through separation or divorce and living in Canberra, our experienced family mediation lawyers at Mediations Australia can provide guidance and pathways to resolution of any dispute to keep you out of court.
Family Law Disputes
Whether your family law dispute relates to child-rearing, financial or property settlements, our accredited family mediation in Canberra have the skills and experience to bring you and your ex-partner together in the search for workable solutions.
Section 601 Certificates
One of the things the Canberra family mediation team at Mediations Australia does is issue Section 601 certificates. This document is required under the Family Law Act in order for separating couples to apply to a court for Parenting Orders, and confirms that before approaching the court, you've both made a genuine effort to come to an agreement on parenting arrangements through a family dispute resolution process such as those conducted by Mediations Australia.
Parenting Plans
In the highly emotional period after separation it can be difficult to work through the important issues around where children will live and how they will be raised. At Mediations Australia we work with you and your ex-partner to come up with a parenting arrangement that works for both of you. Any agreement reached will be legally binding on both parties.
De Facto Relationship Disputes
In the case you're ending a relationship with a partner who you've been in a de facto relationship with for two years or more, without getting married, our Canberra family mediation can also help you 'de-couple' from the relationship using the mediation process to reach agreement on any points of contention.
Financial Agreements
Mediation and other dispute resolution methods can help take the heat out of discussions about how to settle joint assets and liabilities from your former relationship. In doing so we help you prevent ending up in court trying to recover things you believe you're entitled to, but where the exorbitant cost and stress of the process makes it hardly worth pursuing. Our family mediation experts in Canberra will help you achieve a fair financial agreement with your ex.
Property Settlements
Trying to divide property assets after a break-up is another difficult mission, particularly given that a house, for example, may be your most valuable asset. Through a mediation run by our trained practitioners, our Canberra family mediation team will facilitate the environment in which you and your ex-partner can come to a legally binding agreement that you can both live with.
Get Help from Mediations Australia
Canberra Mediations Resources
Get Help from Mediations Australia