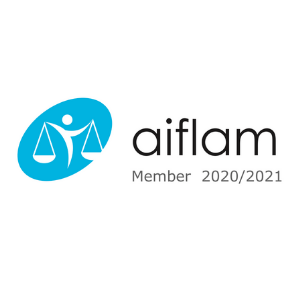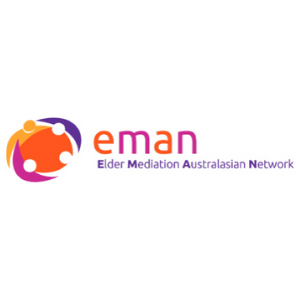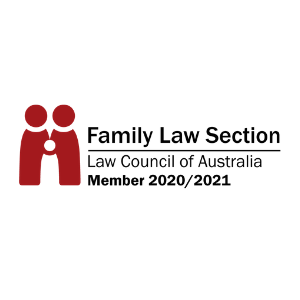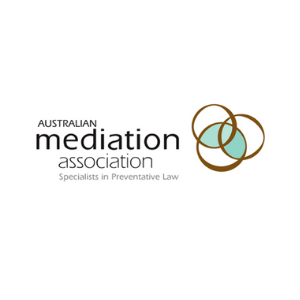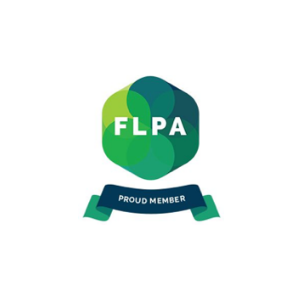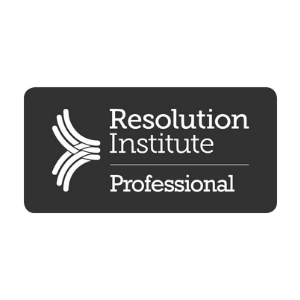 1
Family Law Dispute Mediation
2
Property Settlement Mediation
3
Financial Agreements Mediation
4
Parenting Plan Mediation
5
Section 601 Certificate Mediation
6
De Facto Relationship Dispute Mediation
7
Spousal Support Dispute Mediation
9
Child Support Dispute Mediation
Resolve Your Dispute with
Toowoomba Mediation
The professionals in the Toowoomba offices of Mediations Australia are distinguished by experience both as family lawyers and nationally accredited family dispute resolution practitioners.
Lawyers with both these strings to their bow are not that common, but we use the expertise gained in both areas of family law in order to give our dispute resolution methods the best chance of success. By doing so we can help you achieve a consensus that keeps both parties out of court.
Why Choose
Mediations Australia
to Help You
We Are Family Lawyers
Mediations Australia was founded by a multi-award-winning law firm which means our practitioners have widespread experience in all aspects of family law, from advocacy in family courts to relevant legislation and the real-world benefits of family dispute resolution. Moreover, it's expertise that helps us to personalise our service to your situation, enhancing the prospect of a successful outcome.
But We're Not Really Family Lawyers
When parties involved in a family dispute go to court, it's really only the lawyers who win. What's more, going to court is costly, takes a lot of time and is usually a confrontational process. At Mediations Australia we are more interested in resolutions. Our experience leads us to believe that nearly all family disputes can be worked through to the point where an agreement everyone can live with is formed. We are here to settle your dispute promptly, fairly, and economically.
We Don't Play Like Family Lawyers
It's likely court action to settle a family dispute will cost you anywhere from $60,000 upwards, not including other costs. From the outset, Mediations Australia will be honest and upfront about the costs of our service, with no hidden 'extra' charges. One of the reasons dispute resolution is increasingly popular is that is markedly more affordable than litigation, takes less time, and generally allows you to preserve your relationship with an ex-partner in a way that a court battle doesn't allow. Another benefit is that we can help you custom design the mediation process to suit your circumstances.
Our Toowoomba Mediation
Resolution Process
Anyone involved in a family law dispute should aim to stay out of court and the best way to do that is to contact our Toowoomba family law mediators to attend a preliminary consultation. There are many different ways to conduct mediation and so in this initial meeting we can discuss the options to see which method will work best for you. We even contact your former partner to undertake the same discussion and involve them in the process.
Once you both agree on dispute resolution as the best way to address the issues in dispute, we at Mediations Australia will begin scheduling the necessary times and dates for mediation to take place.
Part of our service to prepare each party for what to expect during mediation, how the session will work and what it is hoped to achieve. Mediation is generally conducted with both parties at a table in the same room while one of our trained, neutral mediators guides you through the various stages of discussion. In some circumstances, a mediator might do a 'shuttle' mediation where they go back and forth between each party who sit in different rooms, trying to negotiate areas of agreement. Our aim is to find a method which suits your dispute and works best for both parties in smoothing a path to a workable agreement. Mediations Australia will then formalise the agreement in writing and have it validated by the court so that both parties are legally bound by it into the future.
Our Toowoomba
Mediations
Locations
To ensure dispute resolution sessions are convenient to you, we are able to run sessions in different rooms across Toowoomba. Most importantly, if you are experiencing a break-up and need guidance on how we can help you settle the troubling issues that arise, call the Toowoomba office of Mediations Australia on 1300 242 494.
How Toowoomba
Mediations
Can Help You
If you're unsure how to proceed on difficult issues arising from a separation or divorce, contacting Mediations Australia can help you identify the best way forward. Whatever the nature of your dispute, we have a team experienced in resolving disputes that prevent the expense and delays involved in going to court.
Family Law Disputes
The accredited mediators in our Toowoomba family mediation service have the expertise to guide you and your former partner through the issues in dispute so that a mutually agreeable solution can be achieved.
Section 601 Certificates
One thing we can do is issue a Section 601 certificate. This certificate verifies that you and your ex-partner have made a genuine attempt at resolving your dispute through mediation or other out-of-court means, and is necessary if you want to make an application to the court for Parenting Orders, for example.
Parenting Plans
One of the more urgent and emotional issues to resolve when separation occurs is where the children from the relationship will live and be cared for. Mediations Australia at Toowoomba will create the right framework in which both you and your ex-partner can calmly discuss parenting arrangements in the hope that a legally binding agreement that works for both of you can be formed.
De Facto Relationship Disputes
The law recognises de facto relationships as quite similar to marriages these days, defining them as a dependant relationship of a minimum two years or more. When de facto couples decide to go their separate ways, Mediations Australia will help you both to mediate your settlement issues and avoid unnecessary legal action.
Financial Agreements
Jointly owned assets and liabilities are a fact of life in relationships and working out how to divide them in a break-up can be a challenging process. Our family law mediators in Toowoomba empower you and your ex to negotiate a financial agreement both of you consider as fair and equitable.
Property Settlements
Let our Toowoomba family dispute mediators help you come to a legally binding agreement on what is likely your most valuable asset. Through mediation, we can facilitate a trusting environment that leads to an outcome that satisfies both parties.
Get Help from Mediations Australia
Toowoomba Mediations Resources
Get Help from Mediations Australia