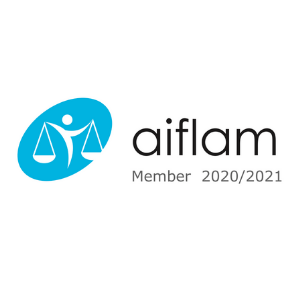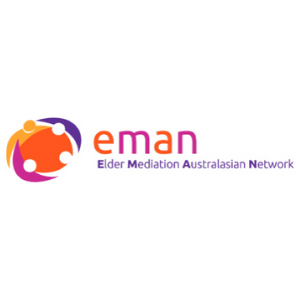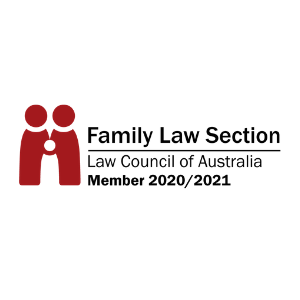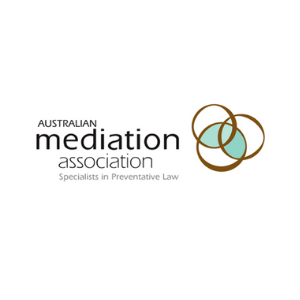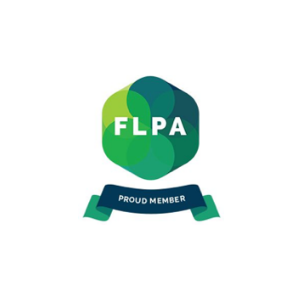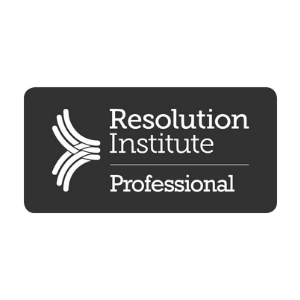 1
Family Law Dispute Mediation
2
Property Settlement Mediation
3
Financial Agreements Mediation
4
Parenting Plan Mediation
5
Section 601 Certificate Mediation
6
De Facto Relationship Dispute Mediation
7
Spousal Support Dispute Mediation
9
Child Support Dispute Mediation
Resolve Your Dispute with
Bendigo Mediation
Mediations Australia's Bendigo team possess strong knowledge in legislation, case law and family court practice.
Distinguished for our experience as both family lawyers and nationally accredited family dispute resolution practitioners, our Bendigo Family Law mediators are set apart from many other mediation practices.
Why Choose
Mediations Australia
to Help You
We Are Family Lawyers
With both law and mediation experience, our Bendigo family law mediators are renowned for providing tailored services to each and every client regardless of your family dispute. We are able to personalise the dispute resolution process to suit your needs so that participating in the expensive court action isn't needed.
But We're Not Really Family Lawyers
With our priority being to help parties resolve their dispute and openly discuss issues to move towards an agreement, our Bendigo family mediators will dedicate every possible moment towards ensuring you are satisfied with the process. As a comparative, going to court is an expensive and ultimately timely process that results in a 'winner' 'loser' playout. Relative to this result, bitterness often remains long after the court process, whereas mediation often helps preserve a steady relationship with the other party; proving to be crucial when children are involved.
We Don't Play Like Family Lawyers
There is a lot of hidden stress and fees associated with taking a family dispute to court. Court action can result in an outlay of $60, 000 or more irrespective of hidden fees. By undergoing the mediation process, you are looking at a more affordable process that will often produce a workable result in a timely fashion. Here at Mediations Australia, we provide transparent and upfront advice, illuminating you towards a path of resolution. As well as this, our family law mediators are advocates for modern methods such as collaborative law which gives both parties the opportunity to agree on moving the matter to the court prior to beginning the process.
Our Bendigo Mediation
Resolution Process
Are you are wanting to take your family dispute to the next step? Our Bendigo family mediation office is readily available for an initial consultation to discuss your needs. Once an agreement has been met, our team will contact your former partner to involved them in the discussion about undergoing the mediation process.
Once we have an agreement from both parties, we will go ahead with resolving the dispute via scheduled sessions.
As part of our service to all clients, our family law mediators will prepare you for what to expect from the mediation process day. With mediation becoming more popular, there are many ways to undertake the process so prior to the day, we will assist you in deciding whether both parties are happy to sit at the same table during the session. If this option isn't desired by either party, we can suggest the 'shuttle' option where both parties will sit in separate rooms and the mediator will move between the two until an agreement can be met.
Our Bendigo
Mediations
Locations
Our Bendigo family mediators are committed to ensuring the dispute resolution process runs as smooth as possible will easy accessibility to good mediators. This is why we offer a number of different places where mediation sessions can be conducted. If you are interested in undergoing the mediation process for your family dispute, contact Mediations Australia today on 1300 242 494.
How Adelaide
Mediations
Can Help You
When a couple split up, there are masses of issues to sort out. Ideally, expensive and time-consuming court actions should be avoided at all costs. Here at Mediations Australia, our Bendigo team are here to help you do just this. Where experience meets systematic approaches, our Bendigo mediators are experts in achieving a dispute resolution without the need for court action.
Family Law Disputes
Our Bendigo family law specialists are renowned for their extensive knowledge pertaining to family disputes and for helping separated couples reach a workable resolution lasting well into the foreseeable future.
Section 601 Certificates
If need be, our Bendigo team can issue a Section 601 certificate. This certificate authenticates that both you and your former partner have made significant efforts to resolve your dispute through the process of mediation or other out-of-court means. By verifying this information, an application may be made to the court for Parenting Orders.
Parenting Plans
Proving to be the most important component of separation is the children involved (e.g. where they will live and be cared for appropriately). To minimise the stress involved in doing this, Mediations Australia in Bendigo will provide the right environment for this to take place calmly to achieve a legally binding agreement approved by both parties.
De Facto Relationship Disputes
In Australia, de-facto and married relationships are deemed the same. When couples in a de-facto relationship decide to separate, Mediations Australia will assist both parties in mediation to settle disputes and avoid unnecessary legal action.
Financial Agreements
When a relationship fails, jointly owned assets and liabilities must do the same. However, fairly dividing them in a break-up can be a challenging process. Our Bendigo family law mediators will ensure you and your former partner feel empowered to negotiate a financial agreement that represents the needs of both parties.
Get Help from Mediations Australia
Bendigo Mediations Resources
Get Help from Mediations Australia