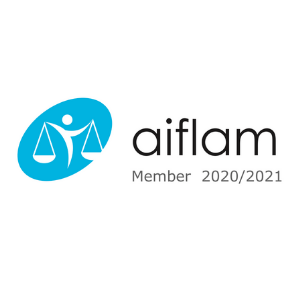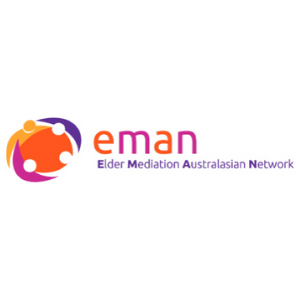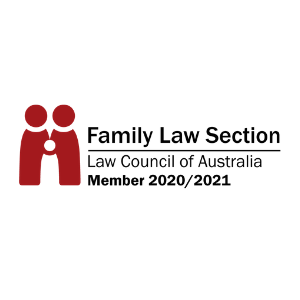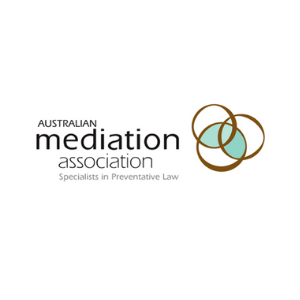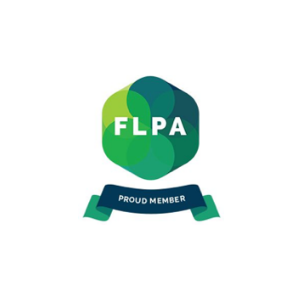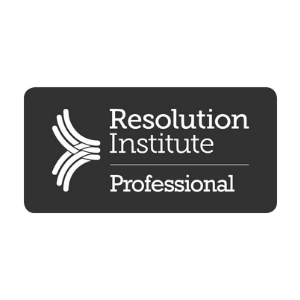 Mediation is a proven way of resolving family law disputes quicker and more cost-effective than litigation.
It is well known that litigation has a tendency to worsen relationships and make family law matters much more complex then initially they were.
Mediations Australia
Mediators
Who are the Mediations Australia mediators?
At Mediations Australia, we are pedantic about the skills and capabilities of our Mediators. Each member of our team is a qualified family lawyer with significant experience both in family law practice and the practice of mediation. Our family law mediators are all nationally accredited and registered Family Dispute Resolution Practitioners with the Department of the Federal Attorney-General.
The role of the mediator
Effective mediators resolve disputes! In our experience, the best mediators are those that are not only empathetic but also have a thorough understanding of family law. For this reason, all the mediators at Mediations Australia are family lawyers with a proven track record of being able to resolve disputes from the most simple to the most complex through mediation.
The role of a mediator isn't to make decisions for you or your ex-partner, but rather through the facilitation of focussed discussion on only the issues in dispute working towards an agreement between you both.
Why mediation works
Mediation works from the premise that conflict is normal. It's non-judgemental and focussed solely on a resolution that you and your ex-partner can agree to. The best results occur when people come to a mediation with an intent to resolve the matter that day and in doing so, save potentially hundreds of thousands of dollars and years that otherwise would have been embroiled in litigation.
Can we really resolve an issue in one day?
Absolutely! Having a set time to resolve a dispute brings a controlled sense of immediacy to the problem. It's a little like the day before you might go on holiday when there is a frenzy to get so much done and yet time after time you simply do. There is a plethora of research that points to the fact that designating a set time period to resolve conflict brings real focus.
What to do now
At Mediations Australia, you can have a free, no-obligation consultation with one of our mediators to discuss whether or not mediation suits you or not.
Get Help from Mediations Australia
Get Help from Mediations Australia