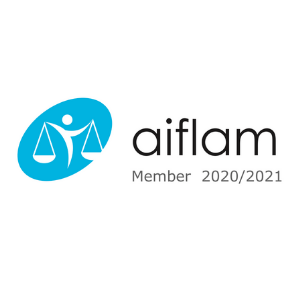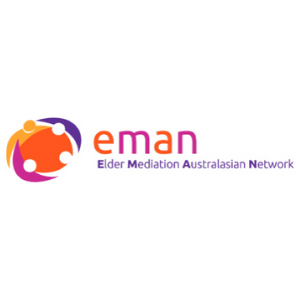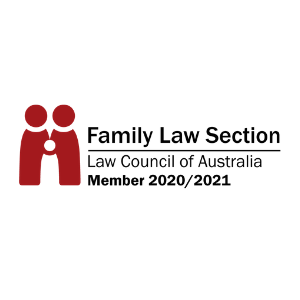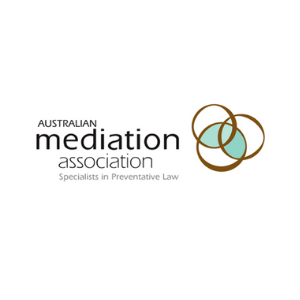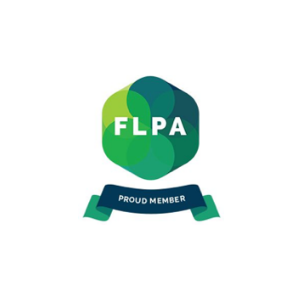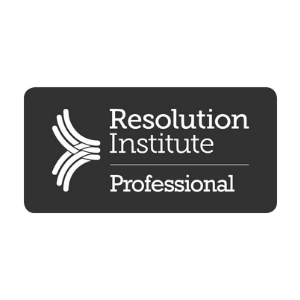 1
Family Law Dispute Mediation
2
Property Settlement Mediation
3
Financial Agreements Mediation
4
Parenting Plan Mediation
5
Section 601 Certificate Mediation
6
De Facto Relationship Dispute Mediation
7
Spousal Support Dispute Mediation
9
Child Support Dispute Mediation
Resolve Your Dispute with
Adelaide Mediation
Mediations Australia's Adelaide team hold national accreditation as Family Dispute Resolution practitioners able to conduct family law mediation.
When combined with the experience our team has in family law practice, including the relevant legislation and case law, Mediations Australia's practitioners are equipped to facilitate successful mediation that leads to workable, legally binding agreements between people in dispute and help them avoid the pitfalls of court action.
Why Choose
Mediations Australia
to Help You
We Are Family Lawyers
The Adelaide office of Mediations Australia is able to tailor a mediation solution to your personal circumstances. Our combined experience practising family law and guiding clients through dispute resolution allows us to provide individualised services to you depending on your family law issue, whether it's working out parenting arrangements, property division or financial settlements.
But We're Not Really Family Lawyers
Our primary focus is helping people avoid the cost, conflict and time it takes to decide a litigated family matter by achieving resolution and agreement before your matter reaches court. This is the ultimate aim of dispute resolution such as mediation: to empower both parties to discuss the problematic issues and create their own solutions, thereby preventing the need for a resolution imposed by a court. Successful mediation leads to an agreement that both parties can live with, whereas litigation will generally end with one person as the winner and the other, the loser. Our Adelaide family mediators will help you assess the best approach to resolve your family law issues in a much faster, much more affordable, and much more mutually agreeable way.
We Don't Play Like Family Lawyers
Family law matters that go to court can cost very large sums of money, more than many of us have readily available. For this reason alone, an initial assessment of your situation by Mediations Australia's Adelaide office is highly advised so that you can be assured upfront about our costs. Our experienced Adelaide mediators are also best placed to advise you which of the various dispute resolution methods is most effective for your circumstances, whether that be a standard meeting with a neutral mediator or family law arbitration where an arbitrator presides in a more court-like process, without the expense and delays, but can still make a decision which legally binds the parties.
Our Adelaide Mediation
Resolution Process
Get in touch with the Adelaide team's family mediation lawyers for an initial consultation on which form of dispute resolution might work best to help you and your ex-partner reach an agreement on the issues in dispute after your separation. Mediations Australia will bring your ex-partner into the mediation process by emphasizing the benefits of the method as faster, less expensive, and less confrontational than attempting to resolve the issues in court.
Once you both agree to mediation, we will help ready each of you for the day by explaining how the process works and what it seeks to achieve. There are many ways mediation can work, from sitting opposite each other and working through the issues while guided by a trained mediator, to a 'shuttle' approach where the mediators goes back and forth negotiating between each party seated in separate rooms until an agreement can be reached. If the outcome is successful, Mediations Australia will document the agreement in writing and have it validated by the relevant court. By doing so, the outcome of the mediation is then binding on both parties.
Our Adelaide
Mediations
Locations
We have a number of locations across Adelaide that can be used for mediation carried out by our qualified family law mediators. For any further information on how we help resolve family law disputes through mediation, call the Adelaide office of Mediations Australia today on 1300 242 494
How Adelaide
Mediations
Can Help You
Mediation is an increasingly popular way for people in a dispute to stay out of court and resolve their differences by taking control of the process themselves. This is particularly the case in family disputes that arise when a relationship, either married or de facto, breaks down. It's this area of the law that Mediations Australia in Adelaide specialises in, our expert practitioners widely experienced in helping ex-couples in dispute come to a resolution of their issues through the mediation process, whether about children, property or financial assets.
Family Law Disputes
Our Adelaide mediation team includes experienced, properly accredited mediators dedicated to helping clients embrace a faster and considerably more affordable way to reach an agreement on a family dispute when compared with the litigation route through the courts.
Section 601 Certificates
The Adelaide family mediation experts can help you get the Section 601 certificate required by the Family Law Act showing that you've made a genuine effort to reach agreement with your ex-partner through a family dispute resolution process such as mediation. Any application for Parenting Orders to a family court can only be made once you're in possession of a Section 601 certificate.
Parenting Plans
Working out how to address the needs and living arrangements of children caught in the middle of a relationship breakdown is a frequent cause of conflict. We can smooth the path to a parenting plan which covers the crucial and often urgent matters relating to children. We bring both parents together in the mediation process and empower you to openly discuss the issues and potential solutions involved. In doing so we help you reach a legally binding agreement that satisfies the parents as well as the children into the future.
De Facto Relationship Disputes
In Australia a de facto relationship is one that lasts for two years or more and involves all the things expected of co-habitation. When a de facto couple breaks up, many of the same issues faced by married couples exist, such as dividing shared assets and working out parenting arrangements. The family mediation team in Adelaide has extensive experience helping former de facto couples sit down to work out the best way to formalise the end of their relationship through mediation. This process might involve customising the way the mediation is conducted to ensure your particular circumstances are addressed.
Financial Agreements
Coming to a financial agreement when a relationship ends can often become difficult and commonly leads to protracted and costly litigation. But Mediations Australia can help you avoid this result, saving you money and preserving your relationship with your ex, by using the dispute resolution method to allow the parties to divide their joint assets and liabilities in an orderly manner. Through the mediation process, our Adelaide mediation team can facilitate a civil discussion leading to a fair and mutually satisfactory solution to any dispute over family financial matters.
Property Settlements
Like finances, what becomes of a property asset/s when a relationship breaks down can be a difficult and fractious matter to navigate. Our Adelaide family law mediators have expertise and experience in helping people divide property assets in a way that keeps the matter out of court, saving all parties time and money while still producing an agreement that both parties are satisfied with and which is legally binding.
Get Help from Mediations Australia
Adelaide Mediations Resources
Get Help from Mediations Australia