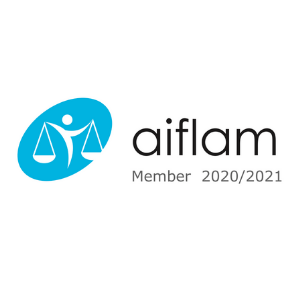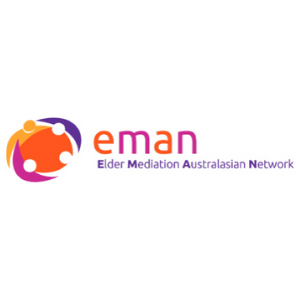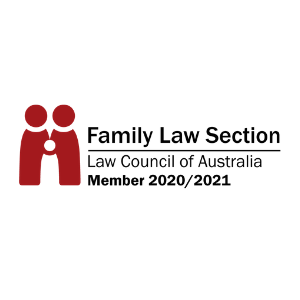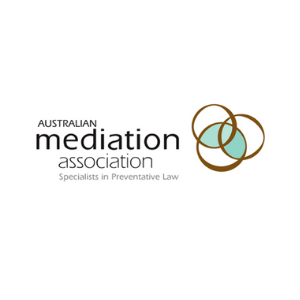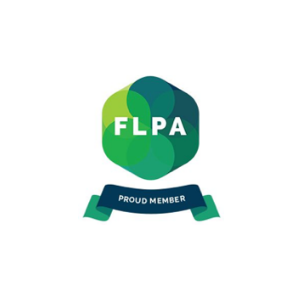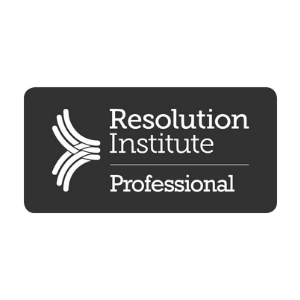 1
Family Law Dispute Mediation
2
Property Settlement Mediation
3
Financial Agreements Mediation
4
Parenting Plan Mediation
5
Section 601 Certificate Mediation
6
De Facto Relationship Dispute Mediation
7
Spousal Support Dispute Mediation
9
Child Support Dispute Mediation
Resolve Your Dispute with
Townsville Mediation
Our Townsville team at Mediations is nationally accredited family dispute resolution practitioners and also highly experienced family lawyers.
The important thing to know about our Townsville team at Mediations is that we are both nationally accredited family dispute resolution practitioners but also highly experienced family lawyers with expert knowledge of legislation, case law and family court practice. Not many law practices in Australia offer both of these areas of expertise.
Why Choose
Mediations Australia
to Help You
We Are Family Lawyers
Because we are both lawyers and mediators, and were founded by a multi-award winning law firm, our Townsville family law mediators are able to provide a more personalised service to each and every client, whatever the nature of your family dispute. We can tailor the dispute resolution process to your needs so that damaging and expensive court action is not necessary.
But We're Not Really Family Lawyers
At Mediations Australia our mission is to help parties in dispute come to an understanding about the best way to deal with the issues causing conflict, openly discuss them and move forward towards agreement so that everyone can get on with their lives. Going to court, by comparison, is an expensive and usually lengthy process which results in one 'winner' and one 'loser'. Bitterness usually remains long after the decision. Mediation, by contrast, helps you preserve your relationship with the other party, which is particularly important when there are children involved.
We Don't Play Like Family Lawyers
Taking a family dispute to court is not for the faint of heart, financially speaking. Court action can cost a minimum $60,000 or more, not including other 'hidden' legal costs. Dispute resolution is a far more affordable process and will generally produce a workable result in a faster timeframe with less stress. Mediations Australia is always transparent and upfront about our fees and we do not do hidden charges. We also use modern methods like collaborative law – where the parties in dispute and their legal representatives agree beforehand not to move the matter up to the courts – to give everyone the best and most affordable chance of a successful negotiated outcome.
Our Townsville Mediation
Resolution Process
Next step? Contact our Townsville family mediation office for an initial consultation. At this meeting we discuss with you the various dispute resolution processes we offer and whether mediation is the best option for your specific matter. Once we have your agreement about the process we contact your former partner to involve them in the discussion about mediating the family dispute to the stage of agreement, instead of costly litigation.
Once both parties agree to go forward with dispute resolution, our Townsville team will schedule in the necessary sessions.
As part of what we do, both you and your ex-partner will be properly prepared for what to expect from the mediation process on the day. These days there are numerous ways to undertake mediation so before the day, we will help you decide whether you are both happy sitting at the same table during the session while an expert mediator helps create the conditions in which you can negotiate an agreement. Another option is a 'shuttle' mediation where you sit in separate rooms while the mediator negotiates the contested points back and forth until an agreement can hopefully be struck. If that stage is reached, we will draw the agreement up and have it validated by the appropriate court to make it legally binding on both of you.
Our Townsville
Mediations
Locations
We aim to make the dispute resolution process as convenient as possible for you so offer a number of different places where mediation sessions can be conducted. If you're in the midst of a family law dispute and have more questions about our dispute resolution processes, call Mediations Australia today on 1300 242 494.
How Townsville
Mediations
Can Help You
When couples split up there are lots of issues to sort out. What you don't want to do is end up in expensive and lengthy court action. Our Townsville team at Mediations Australia are here to help you avoid that experience. We bring experience and expertise to dispute resolution options that will prevent the need for court action.
Family Law Disputes
Our Townsville family law specialists are accredited mediators with long experience helping separating couples work through family disputes to reach workable resolutions.
Section 601 Certificates
One thing our Townsville family law mediators can do is issue Section 601 certificates. Under the Family Law Act, this certificate is needed before you can, for instance, apply to a court to make Parenting Orders in your dispute. It shows that you and your former partner have made 'a genuine effort' to try and sort through your issues using a family dispute resolution process such as those conducted by Mediations Australia.
Parenting Plans
Conflict can often arise when ex-partners have to negotiate living arrangements and other child-rearing issues for the children from the relationship. Our Townsville family law mediators can help smooth this process but creating a trusting environment wherein you can come to a legally binding arrangement you can both live with.
De Facto Relationship Disputes
A de facto relationship is legally recognised as a dependant relationship of two years or more. When such a relationship ends, similar issues arise to those present when a marriage ends. Our Townsville team at Mediations Australia will bring both parties together in mediation to try and resolve the issues, be it children, finances or property.
Financial Agreements
It's inevitable that a long-term relationship will lead to jointly held assets and liabilities, and dividing these fairly when the relationship ends is often a predictable area of conflict. Our family mediation experts have the skill to help both you and your ex come to an orderly financial agreement about the best way to reconcile assets and liabilities from the relationship.
Property Settlements
Property is generally a person's most significant possession and so it is also a common cause of dispute when a relationship ends. Our Townsville dispute resolution specialists provide the environment in which the issue can be discussed so that areas of difference can be negotiated and areas of agreement enhanced, hopefully leading to a legally binding document both parties abide by.
Get Help from Mediations Australia
Townsville Mediations Resources
Get Help from Mediations Australia