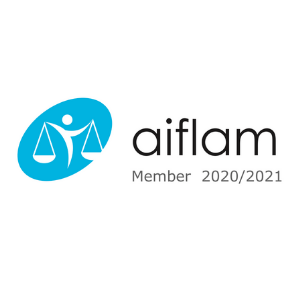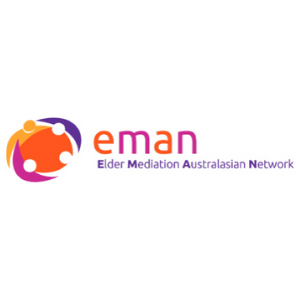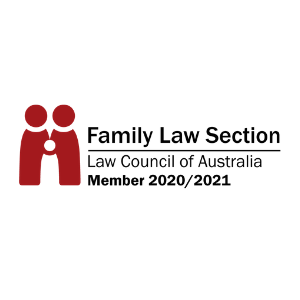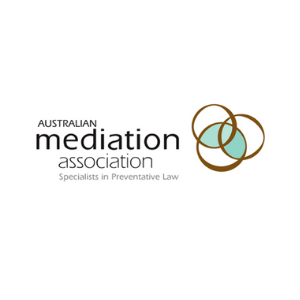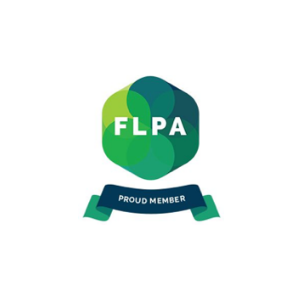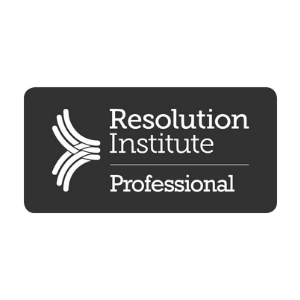 1
Family Law Dispute Mediation
2
Property Settlement Mediation
3
Financial Agreements Mediation
4
Parenting Plan Mediation
5
Section 601 Certificate Mediation
6
De Facto Relationship Dispute Mediation
7
Spousal Support Dispute Mediation
9
Child Support Dispute Mediation
Resolve Your Dispute with
Perth Mediation
Our Perth mediation team hold national accreditation as family dispute resolution practitioners.
They're also experienced family lawyers, with a background representing clients in family courts, meaning they bring extensive knowledge of current legislation and case law to their roles. This is actually a fairly rare occurrence in Australia, with only the top echelon of lawyers having experience both in family law practice and in dispute resolution. It means we have the skills to help you achieve a successful resolution of your family law matter.
Why Choose
Mediations Australia
to Help You
We Are Family Lawyers
Our experience as both practising family lawyers and trained mediators allows us to assess your individual circumstances and provide a tailored solution to assist you in moving towards a resolution of a family dispute. Mediations Australia emerged from a multi-award winning law firm and our team in Perth possess the right background to provide local clients with a personalised experience.
But We're Not Really Family Lawyers
Our focus is on solutions for our clients. The court process is generally only good for lawyers, given the expense and time the process takes. By using dispute resolution methods we empower you and your ex-partner to discuss and explore the issues at the heart of your family dispute and find areas where you can agree and move forward. In doing so, you are in control of the solution, rather than a judge, and can produce an outcome both of you can live with. At the Perth office of Mediations Australia, we want to help you resolve your family dispute as soon as possible in a shorter time and for legal fees you can afford.
We Don't Play Like Family Lawyers
Going to court can cost anywhere from $60,000 upwards, not including other legal costs. By comparison, the pricing of our services at Mediations Australia is upfront, reasonable and transparent, and there are no hidden charges. We also employ certain modern dispute resolution methods like collaborative law, where both parties to the dispute and their legal representatives agree before negotiations begin that they will commit to reaching an agreement and not move the matter into court. Other options are also available such as family law arbitration – a process that is a bit like a court, where an arbitrator makes a final and legally binding decision – but which is quicker and more affordable than court, and lets both parties have more of a say in the resolution of their dispute.
Our Perth Mediation
Resolution Process
Trying to litigate a family dispute through a court is not only expensive but it's also stressful and more confrontational than a typical mediation. At an initial consultation with a member of our Perth team, we can provide more information on our various dispute resolution methods in order to decide which one might work best for your particular family law matter. Once your concerns and questions are addressed, we will even make contact with your ex-partner to get them involved in the mediation process so that you can both move forward towards a mutually satisfactory agreement, rather than the difficult path through the courts.
Provided you and your ex-partner agree that you will both make an effort to reach an agreement through the meditation process, Mediations Australia will begin the arrangements to bring both parties together.
Once a mediation session is scheduled, our Perth family law mediation will take steps to prepare both parties for the day, with more detail on the procedure to be followed as well as the aims and goals of the meeting.
Mediation can take a number of forms. Parties to a family dispute might sit across from each other in the same room with a neutral person in the middle to facilitate discussion and negotiations between them, or if things between you and your ex are tenser, each of you might sit in separate rooms while the trained mediator conducts a 'shuttle' process, helping you both negotiate back and forth until the terms of an agreement can be worked out. The ultimate aim is an agreement that addresses the concerns of both of you and which you can live with moving forward. If this happens, Mediations Australia will formalise the agreement in writing and have it validated by the appropriate court so that it is legally binding on both parties.
Our Perth
Mediations
Locations
Our family law mediators in Perth can conduct mediation at locations across the city and suburbs. Don't let your family law dispute degenerate into needless conflict. Contact Mediations Australia Perth today on 1300 242 494 for more information on the mediation process and how we can help.
How Perth
Mediations
Can Help You
Family break-ups are hard. One thing most of us want to avoid in this situation is going to court. At Mediations Australia, our experienced family law mediation Perth can help you do this by facilitating a dispute resolution process that offers a path to a quicker, more affordable and less stressful outcome.
Family Law Disputes
Our accredited Perth mediation will assist you to find the best means of resolving your family law dispute, whatever it may be.
Section 601 Certificates
A requirement of Australia's Family Law Act is that, before either party to separation can make an application for Parenting Orders to a court, they must obtain a Section 601 certificate that demonstrates they've made a genuine attempt to settle their differences through a dispute resolution procedure such as mediation. The Perth family mediation team can arrange this certificate as part of its service for you.
Parenting Plans
Negotiating parenting arrangements separation is often tricky. Our Perth family mediation law team will help you and your ex-partner form a parenting plan that is legally binding and, as best as possible, addresses the needs and concerns of both parties.
De Facto Relationship Disputes
In the case where you and your ex-partner separated after a dependent relationship of two years or more, mediation is also a suitable means for 'de-coupling' and resolving issues over children, finances and assets. Mediations Australia Perth has considerable experience helping former de facto couples openly discuss these issues leading to an agreement.
Financial Agreements
Dividing joint assets and liabilities when a relationship breaks down is often a flashpoint between ex-couples. The family mediation experts in our Perth office can aid you and your ex to come to an agreement on this difficult and sometimes complex issue that is fair to both parties.
Property Settlements
Property is commonly most people's most valuable possession, and therefore the question of what should happen with the asset when a relationship ends is sometimes a fraught one. Our Perth family mediators assist you to methodically work through the issues in dispute to come to a legally binding agreement that satisfies both parties.
Get Help from Mediations Australia
Perth Mediations Resources
Get Help from Mediations Australia