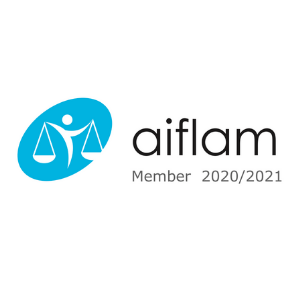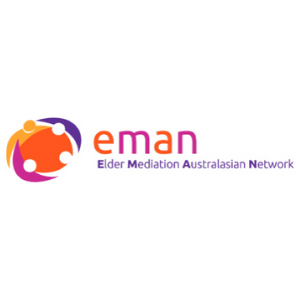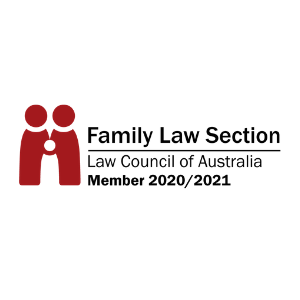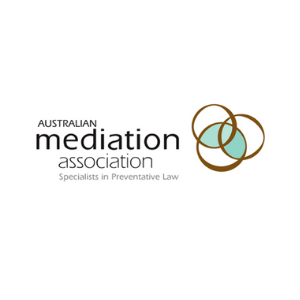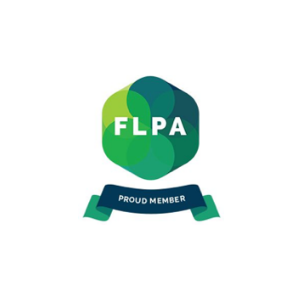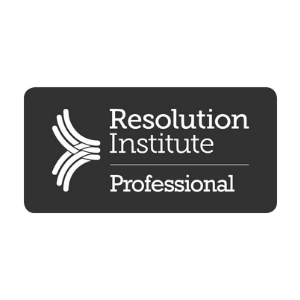 At Mediations Australia, we resolve disputes with significantly better outcomes, not to mention the massive cost and time saving for all involved.
Family law disputes are often emotionally charged and legally complex. At Mediations Australia, our team of family lawyers and mediators across Australia are early-resolution focussed. Simply put, we're a collective of practitioners who share the common objective of helping you resolve family law matters in the most time-efficient and cost-effective manner.
Regardless of where you are in your family law journey, our initial focus is to help you best navigate the next steps. Sadly, many people embroiled in the early stages of a family law dispute can make the wrong decisions early and consequently things become worse and more complex than necessary. For this reason, at Mediations Australia we offer a free, initial consultation with one of our mediators or family lawyers.
This free, initial consultation will assist you in making the right decisions for you and your children (if applicable).
At Mediations Australia, our mediators and family lawyers are early-resolution focussed. Our objective in this regard correlates with the new approach adopted by the Federal Circuit and Family Court of Australia that makes it mandatory to adopt mediation as a way of resolving family law disputes. Mediation is a very cost-effective way of resolving issues promptly. It is reported that 98% of matters that go to mediation are resolved there.
At times, a couple may not be ready for mediation. There may need to be the involvement of family lawyers to assist the couple to become "mediation-ready."
Mediation costs between $1,500 and $5,000 depending upon complexity. The average cost of a family lawyer is between $300 – $500 per hour.
At Mediations Australia, we work with you and your budget to determine the best path forward. Based on this, we can design our family law strategy, fee structure and payment arrangement to suit your financial circumstances.